CHALLENGE 1:
2019 New Release Challenge
CHALLENGE 2:
The Backlist Reader Challenge 2019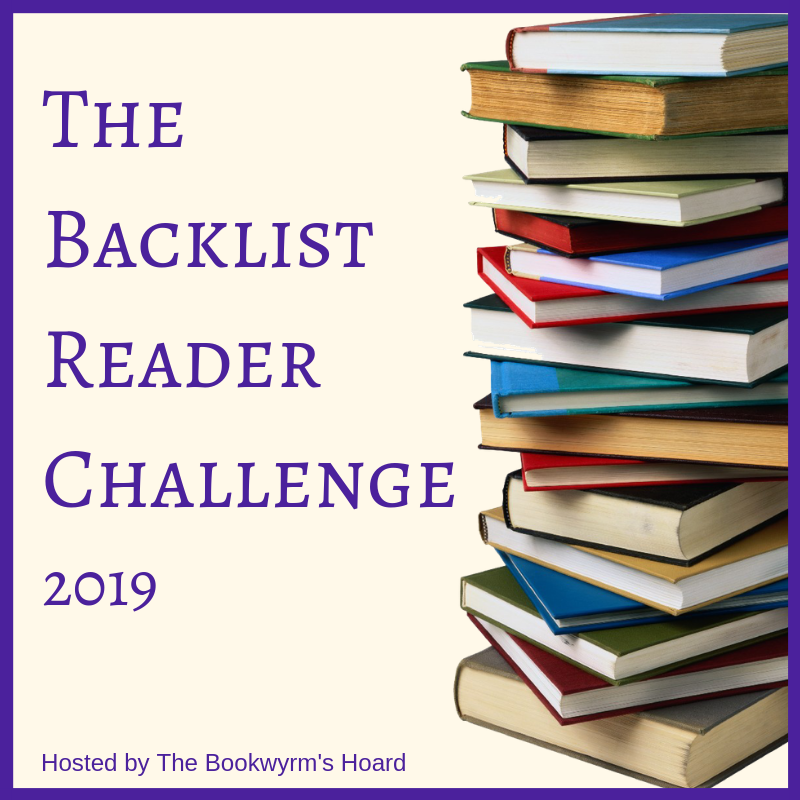 CHALLENGE 3:
2019 Discussion Challenge
I know! I feel terrible about this one. There just wasn't anything I felt discussion worthy. I've been super stressed lately and I feel like my blogging is suffering because of that.
CHALLENGE 4:
2019 Series Enders Reading Challenge