CHALLENGE 1:
2019 New Release Challenge
Wreck by Alyssa Rose Ivy (12/2/19)
I decided not to include my 2020 ARCs as those aren't exactly 2019 New Releases, lol.
I surpassed my goal of 30 new releases by reading 43
CHALLENGE 2:
The Backlist Reader Challenge 2019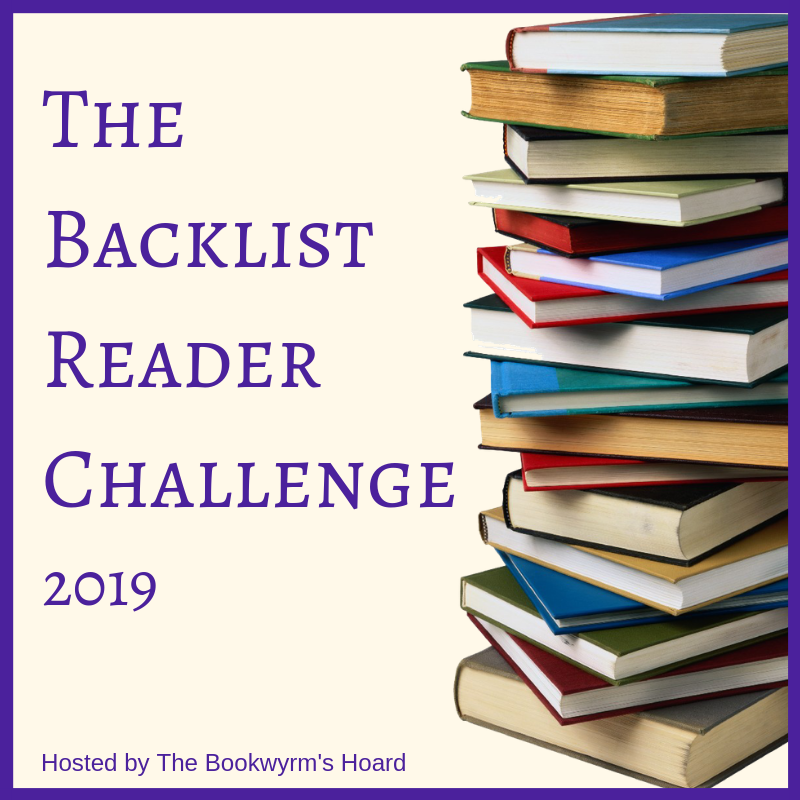 Even though I didn't read any this month, I still surpassed my goal of 15 by reading 21!
CHALLENGE 3:
2019 Discussion Challenge
I upped my game midyear to have 40 Discussion posts, not sure what my original goal was...but I ended up surpassing that upped goal by writing 53 Discussion Posts!
CHALLENGE 4:
2019 Series Enders Reading Challenge
I didn't finish any series this month but I did surpass my goal of finishing 5 series by finishing 11!
My Goodreads goal was to read 50 books and I ended up reading 77! A far cry less than my usual 150+ but since there were life changes in my job area I still feel pretty good about 77!