CHALLENGE 1:
2019 New Release Challenge
But that's okay, because I already met my goal for this one!
CHALLENGE 2:
The Backlist Reader Challenge 2019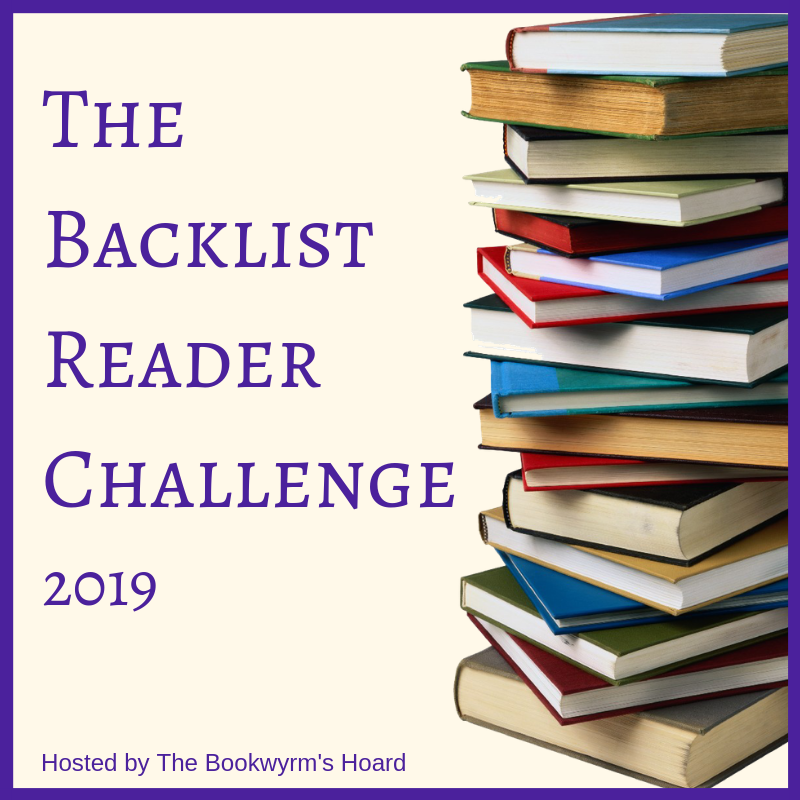 CHALLENGE COMPLETED & SURPASSED!!! I did it! I completed all my challenges for this year!!
CHALLENGE 3:
2019 Discussion Challenge
Not one of my best months for discussion, but I did surpass my challenge AND made it to the top tier. So I'm not going to berate myself for that!
CHALLENGE 4:
2019 Series Enders Reading Challenge
Added on more finished series to my my goal of 5! Or was it 3 and I upped it to 5...? Regardless, I surpassed the tier I aimed for!
And I've since passed my Goodreads goal of 50 books so I say I did pretty darn good for having my reading habits change drastically this year and I haven't even found a new job yet that likely won't have any downtime!