Stacking The Shelves is all about the books we are adding to our shelves each week, sharing with you our excitement for our newest titles and maybe have you discover a new book in the process!
Another good week! I added a wee bit to my TBR pile, but not too much. Which is always a good thing! LOL!
Here's what I bought: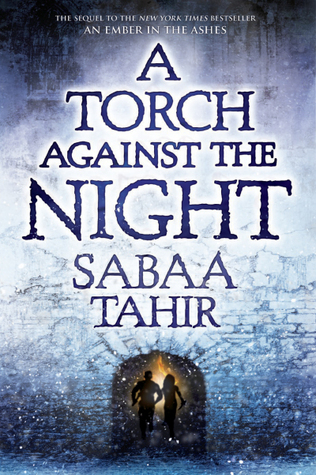 A Torch Against the Night by Sabaa Tahir--

a keeper copy since I read the ARC and dear god the wait until 2018 will be disastrous! I hope it's early 2018! LOL!
Love by Alyssa Rose Ivy--

cannot wait to see how this one ends!!
And that's it! I plan to hit the bookstore either today or tomorrow for all those Labor Day sales!! B&N sent me 40% off coupon that is BEGGING to be spent!! LOL! Wish me luck (because I may in fact need it!)!