CHALLENGE 1:
2019 New Release Challenge
Unearthed by Cecy Robson (9/24/19)--

Review to come at a later date
I surpassed my goal of 30 books this month by adding 2 more to the tally!
CHALLENGE 2:
The Backlist Reader Challenge 2019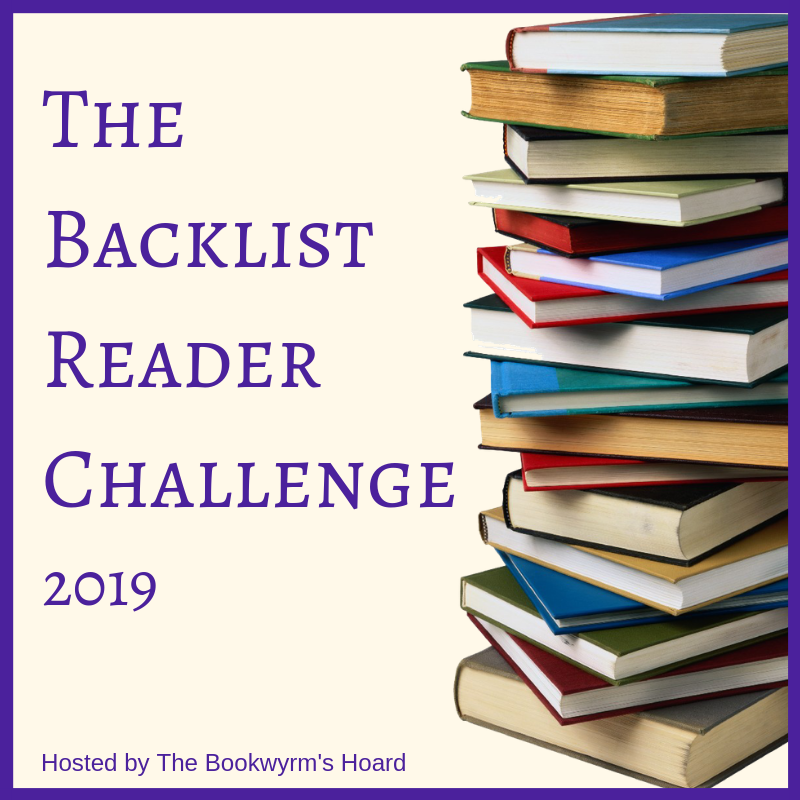 2 more down! I'm up to 13 and I will have this challenge finished by the end of September or so help me!! Lol.
CHALLENGE 3:
2019 Discussion Challenge
I surpassed by updated goal of this challenge once again! I have now even reached TOP level!!!
CHALLENGE 4:
2019 Series Enders Reading Challenge
This challenge was already completed but now I surpassed it! And if I complete my goal for reading 2 more backlist titles, it will also add 2 more titles here!