CHALLENGE 1:
2019 New Release Challenge
Rage by Cora Carmack (ARC) (8/27/19)--

Review to come later this month
CHALLENGE 2:
The Backlist Reader Challenge 2019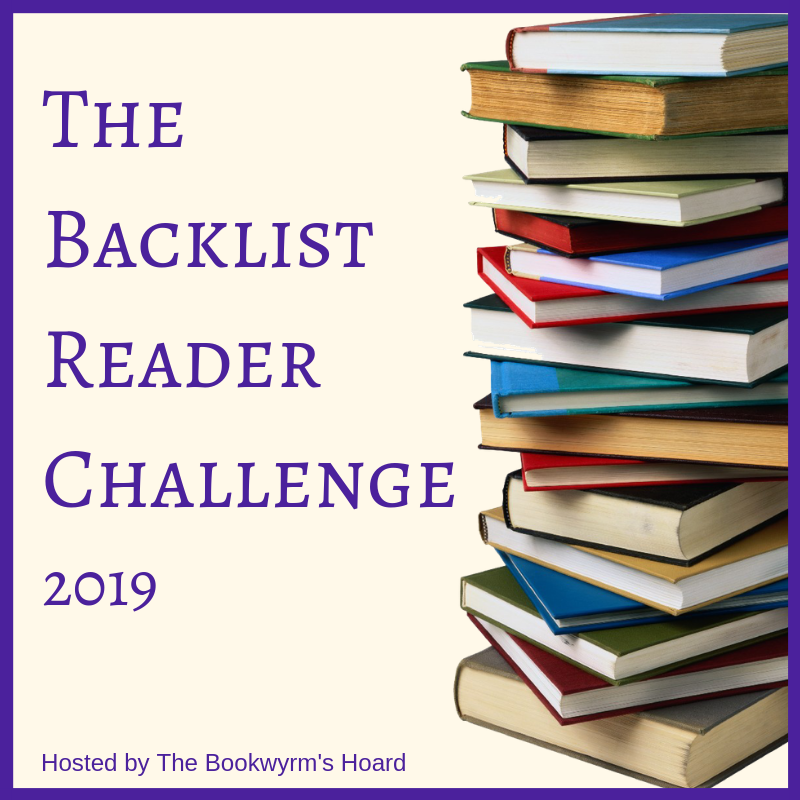 I've got to get working on this one! I need to read 4 more books still!
CHALLENGE 3:
2019 Discussion Challenge
CHALLENGE 4:
2019 Series Enders Reading Challenge
But I did already complete my goal for this challenge, so it's not a hardship!