I really love learning all about randomness from books like Weird But True by Leslie Gilbert Elman! I'm amazed by the kind of research she had to have done for this! I mean where can you find these oddball facts and get the truth at their legitimacy? It's amazing!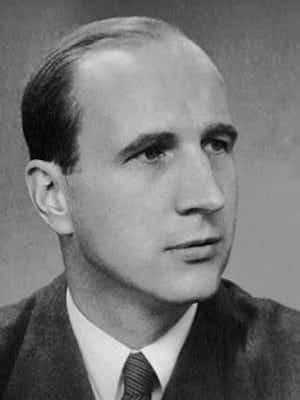 In 1938, Swedish neurologist, Karl-Axel Ekbom published a document detailing the "delusional parasitosis." His work was so significant that they named the disorder "Ekbom's Syndrome."
FUN FACT: Ekbom also helped coin the term "restless legs syndrome," which is also known as Wittmaack-Ekbom Syndrome. Theodore Wittmaack, a German physician, also studied this disease in the 1850s.
But I'm still wondering what the "deleusional parasitosis" is...something with delusions I gather.
Ekbom's Syndrome is when people believe that there are parasites crawling or and under their skin. The sensation is so real that people can believe they are seeing and feeling the bugs.
And there's my answer! Lol! And Yeah, I chose the old "bug maker" toy instead of looking up the actual things, because yeah, no. Lol.
Another name for Ekbom's Syndrome is "formication."
FUN FACT: Formica is the Latin word for "ant."
Yet another name...and yup, still avoiding pictures of real bugs!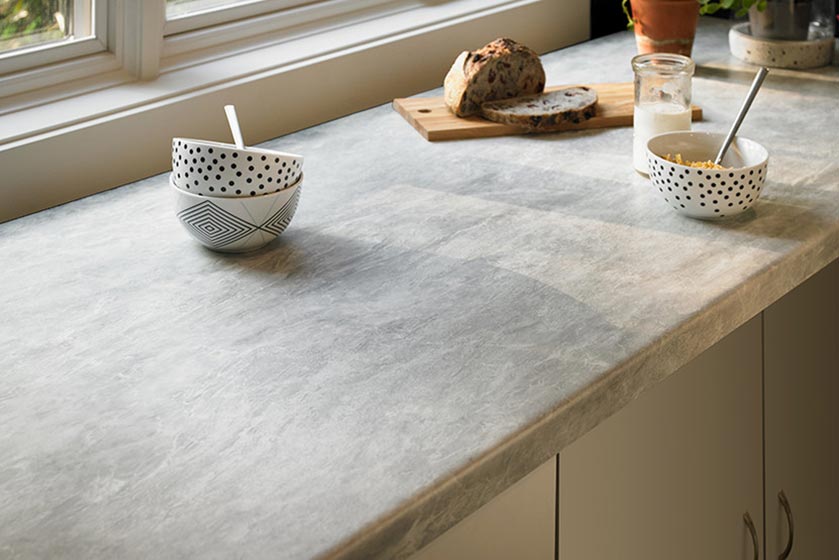 Formica started out as an insulation material for electronic devices. At the time, insulation was mainly made from mica. So when the new material was created it was a substitute "for mica" and hence the origin of its name.
FUN FACT: Westinghouse engineers Daniel J. O'Conor and Herbert A. Faber were the ones who developed Formica. They filed for a patent in 1913 and the company paid them $1 for the rights to their invention. They soon quit and set up their own business.
I mean even in 1913 I feel like a $1 for an invention is insulting! I mean, seriously!
Candlemaker William Procter and soap maker James Gamble went into business together because their father-in-law, Alexandre Norris suggested it. In 1837 the company Procter & Gamble was born.