Here are the rules:

1. Grab your current read
2. Open to a page
3. Pick out 2 lines that are SPOILER FREE
4. Name the title, author, etc
"'It's downpouring, we have no cell phone service,, and we're in the middle of the mountains. Don't panic. Sure,' Korbie said. p 39*


*Quote comes from the ARC copy, therefore it and its page number are not final.










TITLE: Black Ice
AUTHOR:

Becca Fitzpatrick


PUBLISHER: Simon & Schuster Books for Young Readers
GENRE: Thriller YA
RELEASE DATE: October 7, 2014
Top Ten Tuesday is an original feature/weekly meme created at The Broke and the Bookish. This feature was created because we are particularly fond of lists here at The Broke and the Bookish. We'd love to share our lists with other bookish folks and would LOVE to see your top ten lists!

Each week we will post a new Top Ten list that one of our bloggers here at The Broke and the Bookish will answer. Everyone is welcome to join. All we ask is that you link back to The Broke and the Bookish on your own Top Ten Tuesday post AND add your name to the Linky widget so that everyone can check out other bloggers lists! If you don't have a blog, just post your answers as a comment. Have fun with it! It's a fun way to get to know your fellow bloggers.

This week's topic is:
Top Ten Characters I Would Want With Me On A Deserted Island
1.

Ash

from Julie Kagawa's Iron Fey Chronicles--

Ash would be a good hunter and I think that would be necessary on an island
2.

Atticus

from Kevin Hearne's Iron Druid Chronicles--

Atticus too would be good to have around, he's old, but powerful and intelligent
3.

Yelena

from Maria V. Snyder's Study Trilogy--

Yelena knows how to taste for poisons--how she can do this without getting sick herself, I could never understand--which would also be good for getting the safe foods from the island
4.

Clay

from Kelley Armstrong's Women of the Otherworld Series--

yes, another guy! I can't help myself! Clay would be another awesome asset since he's a werewolf! He'd be good to keep any other island inhabitants away!
5.

Janco

from Maria V. Snyder's Study Trilogy--

Janco would be a delight to have around! He's funny, plus also resourceful just like Yelena!
6.

Guy

from Victoria Scott's Fire & Flood Duology--

omg, did you see how Guy kicked ass in this competition?! I sooo want him on my deserted island!
7.

Daemon

from Jennifer L. Armentrout's Lux Series--

do I need a reason to have Daemon there (and possibly me being some years younger?)?
8.

Charley

from Darynda Jones's Charley Davidson Series--

because we're all gonna need some laughs!
9.

Four

from Veronica Roth's Divergent Trilogy--

as long as he looks like Theo James while he's at it, I also think Four is a good survivor and resourceful type! We may not even be stranded for long!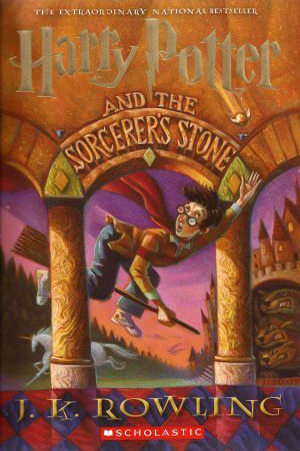 10.

Hermione

from J.K. Rowling's Harry Potter Series--

she's a freaking genius and she has magic! Definitely someone I want on a deserted island with me!