This is a weekly blog meme hosted by Parajunkee's View and Alison Can Read.

Here are the general rules to Follow Friday:
1. Follow the Follow My Book Blog Friday Hosts and any one else you want to follow on the list
2. Follow our Featured Bloggers
3. Put your Blog name & URL in the Linky thing.
4. Grab the button up there and place it in a post, this post is for people to find a place to say hi in your comments
5. Follow Follow Follow as many as you can
6. If someone comments and says they are following you, be a dear and follow back. Spread the Love...and the followers
7. If you want to show the link list, just follow the link below the entries and copy and paste it within your post!
8. If your new to the follow Friday hop, comment and let me know, so I can stop by and check out your blog!
This week's question is:
What are the funniest books you've ever read?

- Suggested by Alison Can Read
MY ANSWER:

Even this one's hard to answer! LOL! I feel like a lot of books I read has some humor in it. There's always a good giggle moment or two in nearly every book I read!
Though I guess some of the most LOL moments in one book alone are the Charley Davidson series! Those books are hilarious!!
Charley is just one of those heroines who is basically funny all the time! Don't get me wrong, she has her serious moments and such. But she's just got that kind of humor about her where you can't help but laugh out loud for!!
Another series is the Lux books...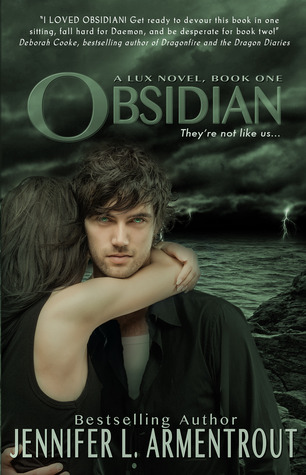 Daemon knows how to make a girl laugh! Even if he's being an ass, at least Katy would snark back at him some of the time! But yeah...I could always smile when he was around! LOL!