Here are the rules:

1. Grab your current read
2. Open to a page
3. Pick out 2 lines that are SPOILER FREE
4. Name the title, author, etc
"'I've been waiting for you to admit you wanted my body,' said Thorne. He laid a hand on the gun at his waist. 'Be my guest.'"

p 169













TITLE: Winter
AUTHOR:

Marissa Meyer
PUBLISHER:
Feiwel and Friends
GENRE:
Sci-Fi/Fantasy YA
RELEASE DATE:
No

vember 10, 2015
Top Ten Tuesday is an original feature/weekly meme created at The Broke and the Bookish. This feature was created because we are particularly fond of lists here at The Broke and the Bookish. We'd love to share our lists with other bookish folks and would LOVE to see your top ten lists!

Each week we will post a new Top Ten list that one of our bloggers here at The Broke and the Bookish will answer. Everyone is welcome to join. All we ask is that you link back to The Broke and the Bookish on your own Top Ten Tuesday post AND add your name to the Linky widget so that everyone can check out other bloggers lists! If you don't have a blog, just post your answers as a comment. Have fun with it! It's a fun way to get to know your fellow bloggers.
This week's topic is:
Top Ten Quotes I Loved From Books I Read In The Past Year Or So
**luckily I just started copying down quotes earlier this year! Let's see what I can find! Also note the quotations are used when that was someone speaking. At least I think so...LOL!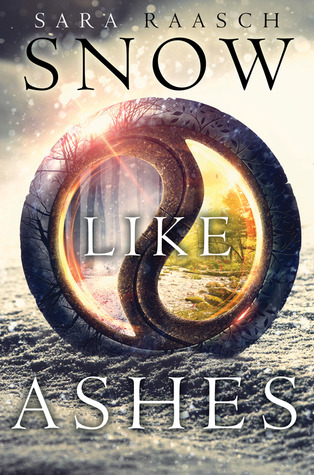 1.

Fear is a seed that, once planted, never stops growing.
2.
Someday we will be more than words in the dark.
3.
"Even the strongest blizzard starts with a single snowflake."
4.
"There is always light...The stars are always shining, even if we can't see them."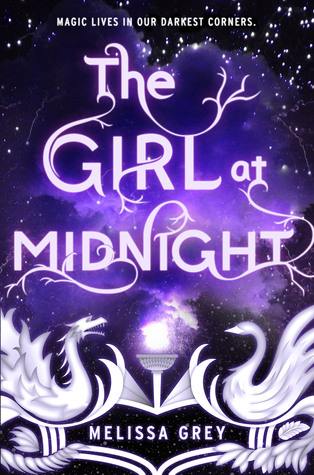 5.
She was fond of books. They were an escape from responsibilities...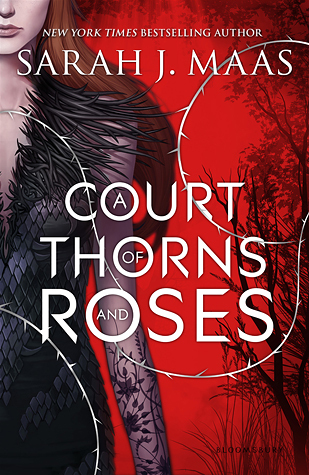 6. "We need hope, or else we cannot endure."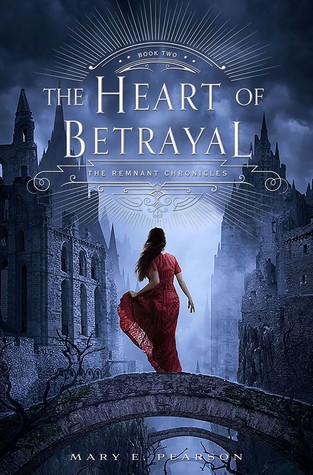 7.
"It must be a special book." "All books are special, dear."
8.
"Hope is good sometimes, but it can be dangerous."
9.
You can tell a lot about people by the kind of books they owned.
10.
I thought back to all my time alone, reading, as the world crumbled around me. It was the only thing that gave me solace and hope.
Tsundoku. It was the Japanese word for letting books pile up without reading them all.

(The Girl at Midnight....a sad, but true occurrence in my life)
Her tears, they ride the wind.
And all I can do is whisper.
Stronger than your grief,
The Last Testaments of Gaudrel (The Wrath & The Dawn)
If you have enough book space, I don't want to talk to you.

(Terry Pratchett)