This month I finished three more series!! I'm likely going to need to upgrade my challenge pick! Though oddly enough, I'm still straying from my "list" that I initially was going to go off of! Whoops!
Anyway, here are the series I finished this month:
The Immortal Throne by Bree Despain (Into the Dark Tilogy)
Review to come at a later date as this was an ARC
The Flame Never Dies by Rachel Vincent

(The Stars Never Rise Duology)
Review to come at a later date as this too was an ARC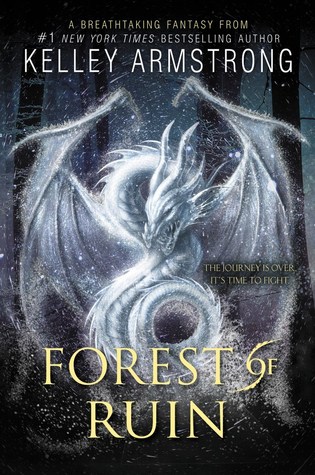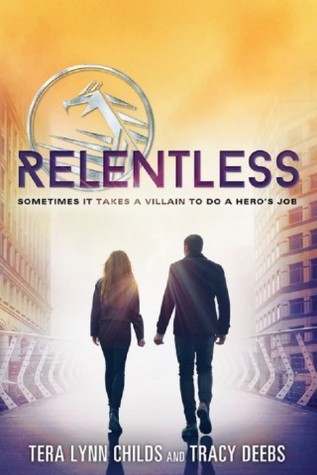 Relentless by Tera Lynn Childs & Tracy Deebs

(The Hero Agenda Duology

*

)
*At least for now this one seems to be a duology, but with possibility of more! I actually read this in March but forgot about adding it to my challenge, I guess I wasn't sure where it stood series wise. So I'm going to include it for now since it does look like it's the finale!