Stacking The Shelves is all about the books we are adding to our shelves each week, sharing with you our excitement for our newest titles and maybe have you discover a new book in the process!
I had a pretty good week!! Getting excited for BEA next week! Though I am expecting plenty of craziness! It's going to be like being a newbie at RT I feel like! LOL! Not sure what kind of haul that one will bring as I've seen tons of goodies in years past with everyone else, but that's next week! Let's get to this week!
Here's what I bought:
Holding Smoke by Elle Cosimano
City of the Lost by Kelley Armstrong
When Magic Dares by Tera Lynn Childs--

this was a .99 buy! Since I won a copy of the first book a few weeks ago, I thought why not buy the next two for a $1 a piece?
When Magic Burns by Tera Lynn Childs
Illuminae by Amie Kaufman & Jay Kristoff--

yup, I finally decided to read this one!
The May Queen Murders by Sarah Jude--

SIGNED!!
A Court of Mist and Fury by Sarah J. Maas--

SIGNED!!
The Shadow Society by Marie Rutkoski--

SIGNED!!
Then for review from the publisher via Netgalley, with a little help from Bree Despain, I received:
THANK YOU Carolrhoda Books, Netgalley, and Bree!!! ;)
And then I received a contest win from @StolenSongbird on twitter!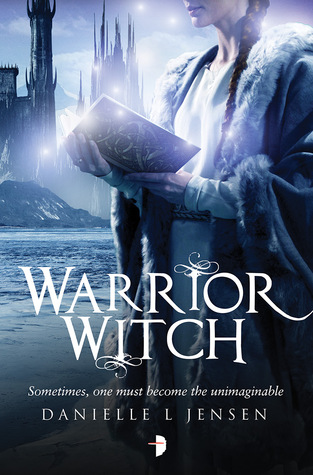 THANK YOU @StolenSongbird!!
And that was my awesome week! What did you all get??