This weekly meme is hosted by Tynga's Reviews.

Stacking The Shelves is all about the books we are adding to our shelves each week, sharing with you our excitement for our newest titles and maybe have you discover a new book in the process!
It was a pretty good week! Though I had that gnawing feeling that it's the last 4 day week for awhile. Like I'm not even sure when the next day off is!! LOL! I can't remember if I'm off for Dr. Martin Luther King Jr. day or not. It's a holiday of sorts for us, but I can't remember if it's a paid one or not! I could use a day off filled with nothing but reading!!
Here's what I bought this week: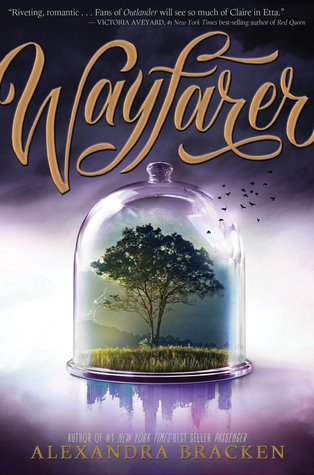 Then I won a Goodreads giveaway!! It's like the fourth one I've won since I've joined Goodreads and that was 2009 or 2010? So yeah...I was due! LOL!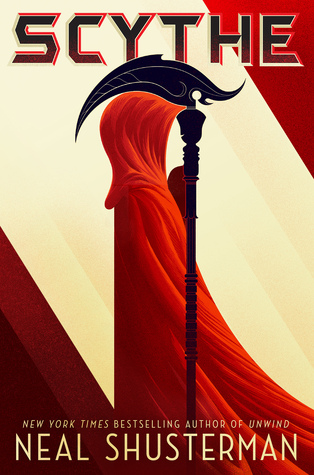 THANK YOU Simon & Schuster Books for Young Readers & Goodreads!
That was my week! What did you all get?