CHALLENGE 1:
2019 New Release Challenge
Just one new release away from completion!
CHALLENGE 2:
The Backlist Reader Challenge 2019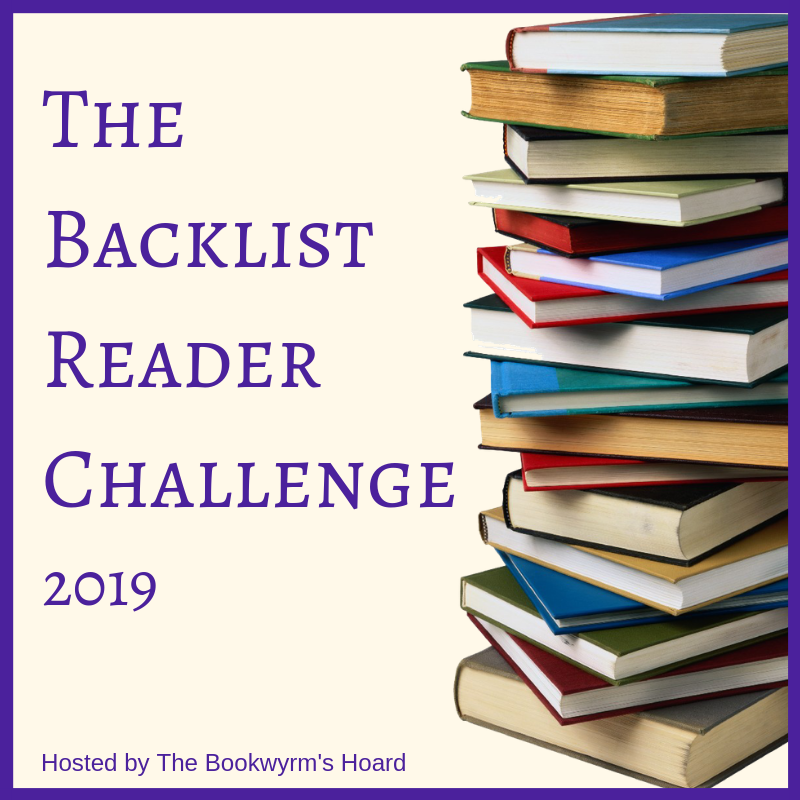 So this month was a bit of a flop, but I more than halfway through with this challenge! Thank goodness!
CHALLENGE 3:
2019 Discussion Challenge
As I said, I flopped this month
CHALLENGE 4:
2019 Series Enders Reading Challenge
NONE!! I totally failed!!!