(image borrowed from Nomadic Matt)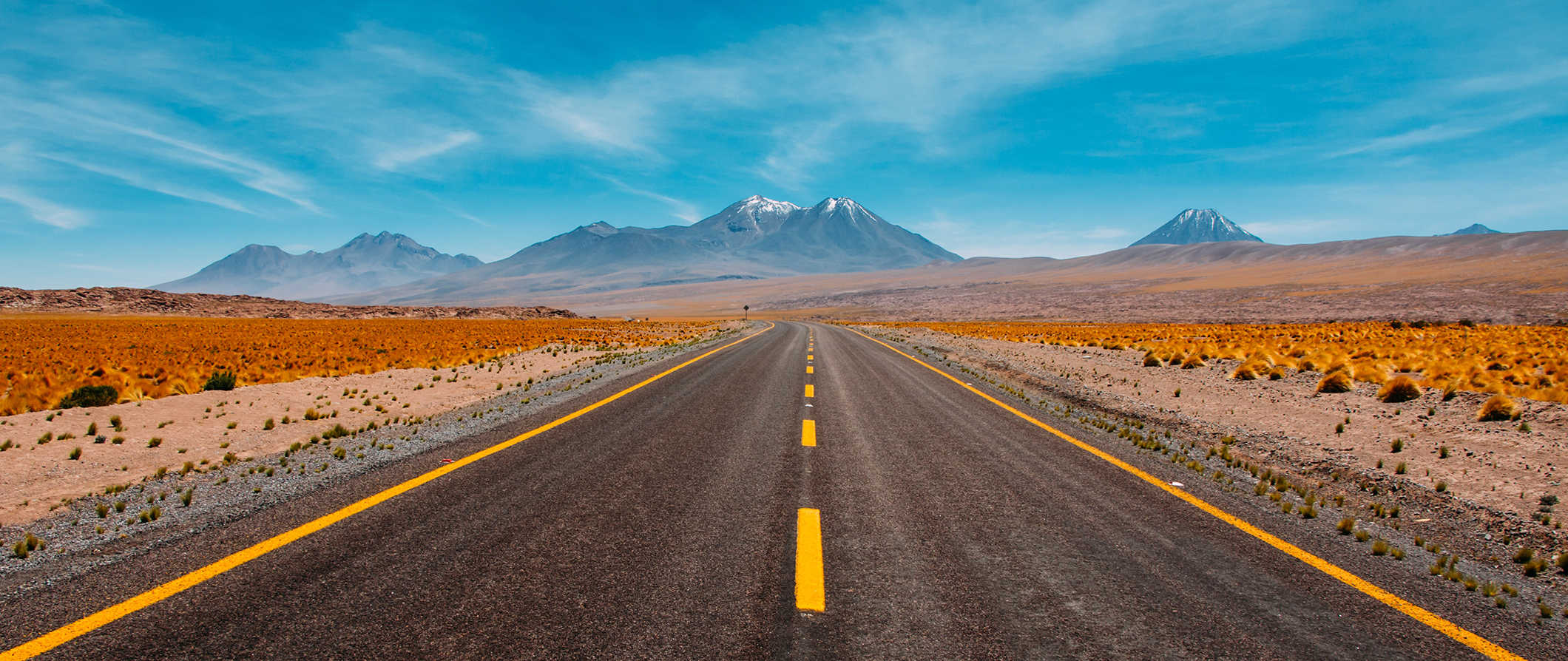 Hey all! Just popping in to say that I will be MIA this weekend! Heading up north to visit family and enjoy glorious weather that's 20+ degrees cooler than where I'm at! *upper 90s practically 100+ with humidity! So yay!
I won't be around for my usual commenting but will be back in the swing of it on Tuesday! See you then!