Time to learn more intriguing facts from Disney Facts Revealed: Answers to Fans' Curious Questions by Dave Smith!
(image borrowed from D23.com)
Clarence Nash was the original voice for Donald Duck. Walt Disney heard him doing some other voice prior to and he thought he would make the perfect Donald Duck. He voiced Donald throughout the years and even celebrated Donald's 50th Anniversary.
(image borrowed from Disney Video)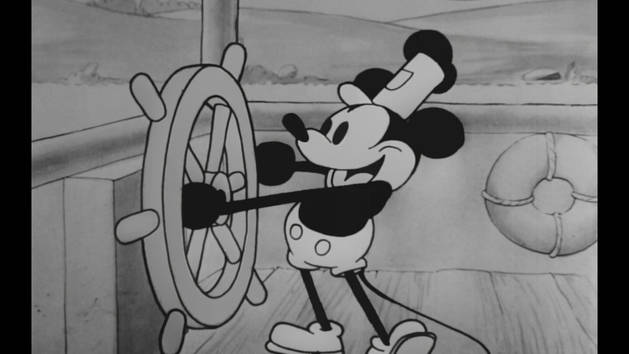 According to Dave, it's not actually 100% certain that Walt did the whistling for Steamboat Willie, even though he provided the voice for Mickey later on.
(image borrowed from Disney Wiki)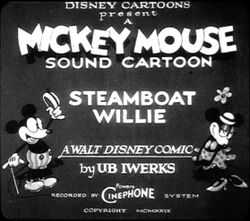 The early cartoons were drawn in black and white, as one fan had asked if they did color cels despite producing black and white films. Only the advertising poster would be done in color. Disney cartoons wouldn't release in color until 1932 for the Silly Symphonies and in 1935 for Mickey cartoons.
(image borrowed from The Disney Diva)
Goofy was originally called Dippy Dawg and he wasn't a regular character right away. But soon he became more popular as he was used in more and more cartoons. His laugh and voice became the most notable. It's not clear why his name was changed, it just kept evolving from Dippy Dawg to Dippy the Goof, then to our lovable Goofy!