Happy New Year! This is the first Random Thursday post of the new year and as I write this, we're actually still in December! Lol. To mix things up I found some random Disney facts about the princesses we all know and love! After we get through this slew of factoids, I'll share what facts/mistakes I found in the Disney Desk Calendar for 2019! There were a few...some were ones I found in years prior, so CLEARLY they have not hired me or a new copy editor yet for these things. Sigh.
These facts in particular I uncovered at Seventeen Magazine's Website.
As of March 21, 2019 there are still only 15 "official" Disney Princesses recognized in the lineup, they are Snow White, Cinderella, Aurora, Ariel, Belle, Jasmine, Pocahontas, Mulan, Tiana, Rapunzel, and Merida.
Elsa and Anna have still yet to be "officially" recognized into the lineup, as has Princess Elena (from Disney Junior). Moana has apparently been recognized into the fold though. According to Attractions Magazine on March 21, 2019 there is a Princess Coronation Ceremony to induct the princess into the Disney Princess Royal Court. Tiana was the first to receive this honor in NYC followed by Rapunzel in London, and Merida in Walt Disney World. Moana's ceremony had yet to be scheduled at the time of my investigation.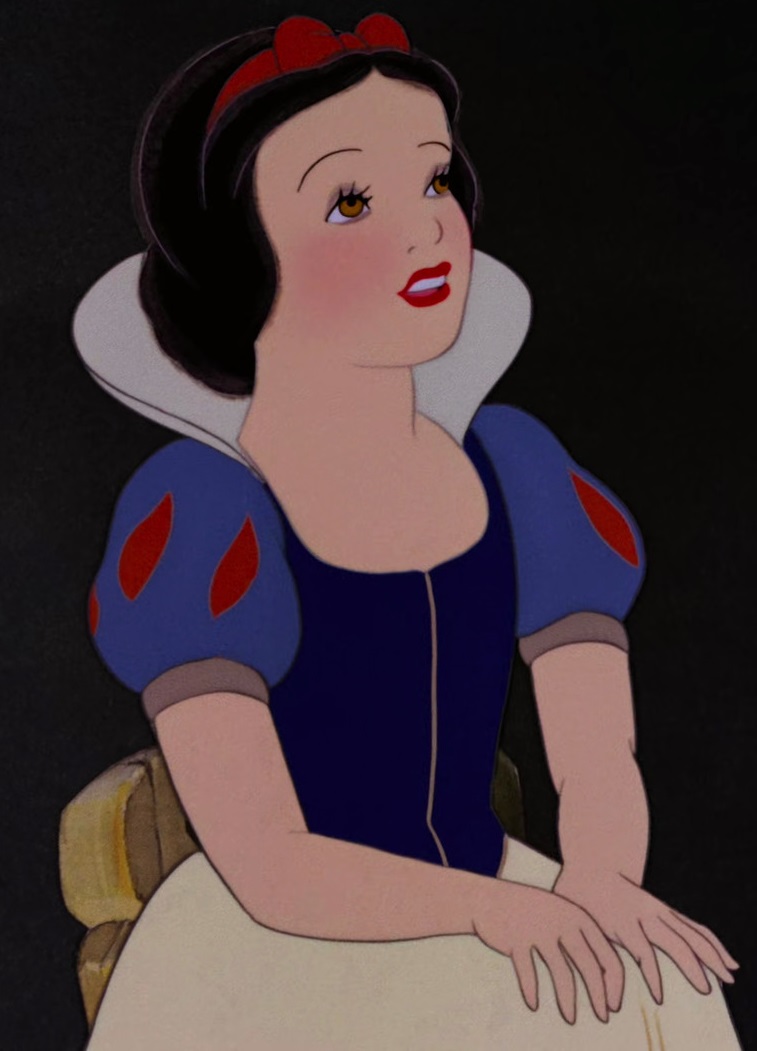 Walt Disney had plans for a sequel to Snow White titled, Snow White Returns. Sadly, it never made it to production. Who knows what the story would've been about.
I actually remember seeing this teaser trailer, which was literally just the title. Sadly, I can't remember what movie they inserted this teaser trailer into among the previews.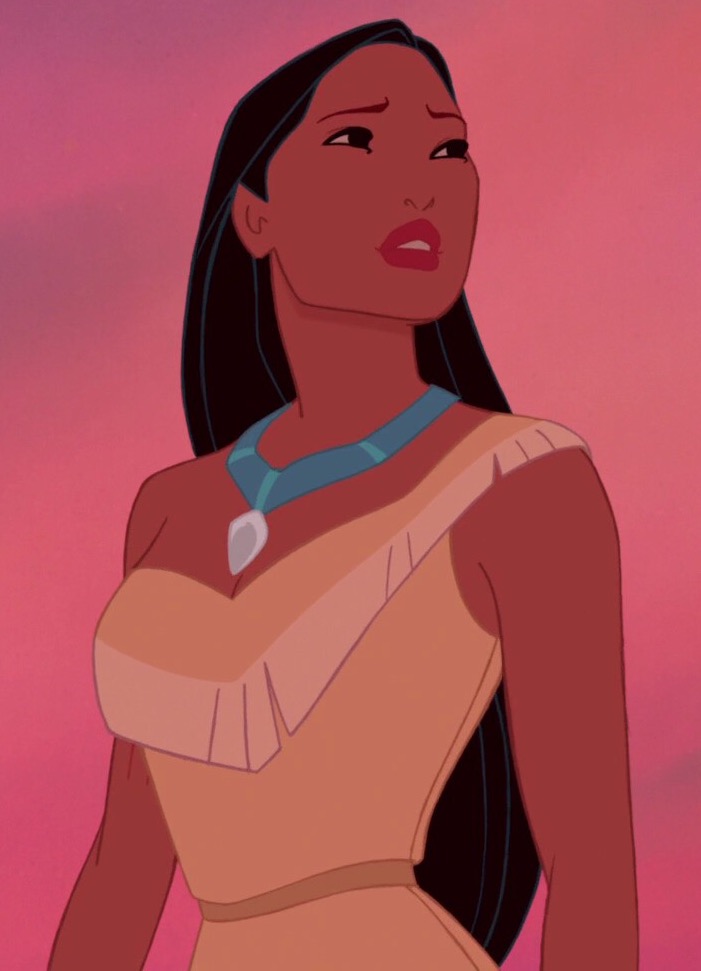 Pocahontas is the only princess based on a real character.
Though apparently Disney upped her age to make things "appropriate." I know there are so many inaccuracies with this movie, but you gotta remember Disney is Disney.
Pocahontas is also not the first Native American princess among Disney. Tiger Lily from Peter Pan was first in 1953. Sadly, Tiger Lily was never recognized into the official lineup though.
Ariel was the first princess in 30 years when she debuted in 1989. Previously, Aurora was the last princess movie with Sleeping Beauty in 1959. Ariel is also the first red-headed princess.