It's Monday! What Are You Reading? is hosted by Sheila at Book Journey. It's a fun meme where we gather to share what we've read last week and our reading plans for this week.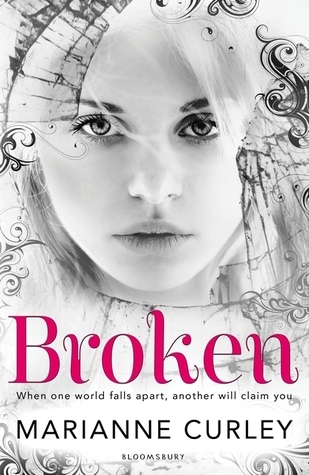 Gray Bishop by Kelly Meade (ARC)--review to come at a later date
Black Spring by Christina Henry (ARC)--review to come later today!
Broken by Marianne Curley (ARC)--review to come at a later date
Reviews That Were Posted:
The Clockwork Scarab by Colleen Gleason

(ARC)

(5 stars)
Black Ice by Colleen Gleason

(ARC)

(5 stars)
Lailah by Nikki Kelly

(ARC)

(2.5 stars)
Reckoning by S.J. Harper

(Early Copy)

(4.5 stars)
Currently Reading:
Suspicion by Alexandra Monir (ARC)
What I Plan to Read this Week:
The Maze Runner by James Dashner
The Scorch Trials by James Dashner
Other Posts of Interest:
Teaser & Top Ten Tuesdays
Waiting on Wednesday
Random Thursday
Follow Friday
Top 5 Sundays
Stacking the Shelves--the What-Did-I-Just-Do?! Edition