This weekly meme is hosted by Tynga's Reviews.

Stacking The Shelves is all about the books we are adding to our shelves each week, sharing with you our excitement for our newest titles and maybe have you discover a new book in the process!

I had a GREAT week!! Granted one of the books I was about to buy for myself was bought by my mom and she's saving it for a Valentine's Day gift! Luckily, I've read it! This was just the paperback version that I wanted since my blog name was in the back. Hint: Cress!!!
Here's what I did get, I bought:
Seduction's Kiss by Alyssa Rose Ivy--

I've actually read this one in its original anthology format, but since it was re-released on its own with a sizzling cover and it was FREE I downloaded it to my kindle just for that pretty cover purpose! LOL! And my poor little kindle doesn't even have the gorgeous colors. Sigh...
Then I went to the library and picked up another of the books my bestie was buying for me and Amazon is still holding hostage: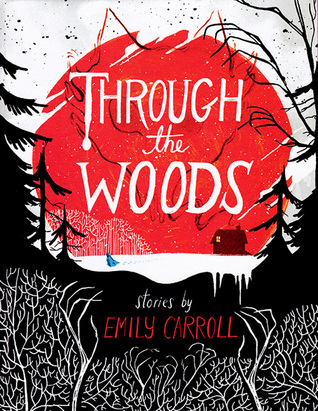 Through the Woods by Emily Carroll--note this NOT associated with Into the Woods! This is another collection of fairy tales told darker! Looks and sounds amazing! Will definitely want my keeper copy whenever Amazon decides to ship them to her!
Then I received some of my contest wins! ARCs! From the authors!!
And then when browsing Amazon, I saw they finally had Sven in stock for a decent price that would be shipped free with my Prime:
For some reason Olaf creeps me out with his all black eyes. Granted all Pop! figures have all black eyes, but it freaks me out with Olaf. So I don't think he'll be joining my collection! Maybe the SUMMER one where he's wearing sunglasses! :)
And that was my awesome haul this week! What did you all get?