Stacking The Shelves is all about the books we are adding to our shelves each week, sharing with you our excitement for our newest titles and maybe have you discover a new book in the process!
I had a pretty decent week! Nothing too shabby! Though I was most...perturbed when after I started my current read, I received access to a Netgalley book. I'm not the type of reader who can just stop one book for another either. So hence, my "pertubedness"! But no big! Hopefully my Netgalley ratio won't suffer greatly.
the limited special hardcover edition of Soulless by Gail Carriger--SIGNED and NUMBERED!! We won't talk about how much I paid for it. I honestly forgot how much it was exactly...definitely cheaper than my special edition of the Illustrated Harry Potter book! ;)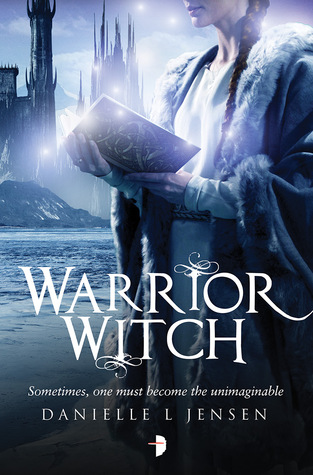 THANK YOU Angry Robot & Netgalley!!
The Shadow Hour by Melissa Grey

(ARC)

--SIGNED!! I won the ARC in a Twitter contest! Totally forgot about entering such until I got the news on Monday! Best way to start a Monday!!
And that was my week! What did you all get?