What Disney secrets will be revealed today?! Let's check
Disney Facts Revealed: Answers to Fans' Curious Questions by Dave Smith!
(image borrowed from Wikipedia)
Apparently in the book, 101 Dalmatians, Cruella's hair was two-toned, so Disney decided to keep it!
(image borrowed from Wikipedia)
Saludos Amigos was Disney's first film that was an original idea. i.e. it wasn't a fairy tale we were already familiar with!
(image borrowed from Villains Wiki)
Apparently there was a rumor that Scar's name before he was scarred was Taka. Dave says this name is not recognized as Scar's true name.
As to what all these nameless characters are truly named will forever remain a mystery. The Beast is NOT Adam, and Snow White's Prince is NOT Ferdinand.
(image borrowed from Disney Movies)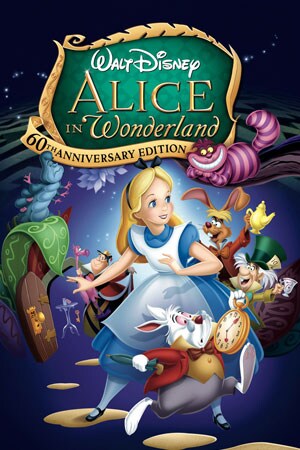 Snow White and the Seven Dwarfs apparently wasn't Walt's first option. He had considered Bambi and Alice in Wonderland. Alice was even going to be part animated and part live action with Mary Pickford playing her role, she was most anxious to do so. But Walt decided on going forward with Snow instead.
(image borrowed from Frozen Wiki)
Apparently Frozen had a whole list of songs that were cut. You can hear (some of?) them on the 2 disc DVD.
Wonder how catchy they could've been...