Stacking The Shelves is all about sharing the books you are adding to your shelves, may it be physical or virtual. This means you can include books you buy in physical store or online, books you borrow from friends or the library, review books, gifts and of course ebooks! The meme is now hosted by Tynga's Reviews and Reading Reality.
What a week! We had quite the cold snap midweek, nearly all the schools were closed, except where my sister works! It was below freezing, though compared to other states nearby we got off easy as it was only the low negatives! I had a phone interview that went pretty well, I've an in-person one Tuesday and this is a position at the company I've been DYING to get into ever since I started job hunting after I finished school! So keep your fingers crossed for me!!
This week I bought:
King of Scars by Leigh Bardugo--SIGNED! I somehow ended up ordering two of these! No idea how that happened because I even double checked my GCR account to make sure I hadn't ordered one! I wonder if I ordered it on the old site and therefore there was no record. But I didn't even have an email saved like I usually do! Oh well!
Then for review...and this one TOTALLY surprised me and made my DAY Friday: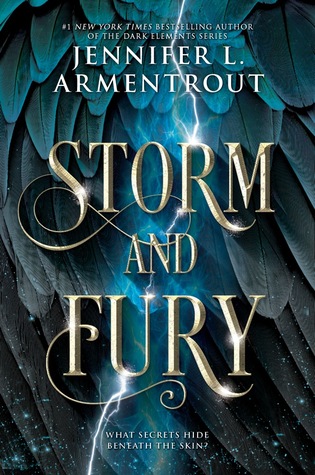 THANK YOU Inkyard Press!!!
And that's it for me this week! What did you all get?