Stacking The Shelves is all about sharing the books you are adding to your shelves, may it be physical or virtual. This means you can include books you buy in physical store or online, books you borrow from friends or the library, review books, gifts and of course ebooks! The meme is now hosted by Tynga's Reviews and Reading Reality.
This week wasn't that much better than last week. I did have a book signing to attend which was fun, but right before that I had someone rear-end my car in a parking lot. I was sitting in my car, reading a chapter before I headed into Subway and the guy across the lot was backing up and just kept going. Everyone was fine, but I was just so aggravated that this happened to me and I felt like it was just one giant headache that I didn't need. Luckily, my car had no damage and his was fine from what I could see too. He was backing up slowly, so it was more that he tapped my bumper, so thankfully I won't need repairs. But yeah...could've lived without that headache and stress this week.
But it wasn't all bad! I did get some great new reads that I am really excited about!
Here's what I bought:
Shatter Me by Tahereh Mafi--

I decided to go ahead and buy the hardcover of the first book to match my series. Yeah...it's silly, but I can't help myself sometimes!
Shadow Me by Tahereh Mafi--

since I finally spent the rest of my Amazon gift card I decided to buy this one right away! As I mentioned before I am weird and refuse to use my gift cards on digital items! Lol.
Then to my excitement I received this for review: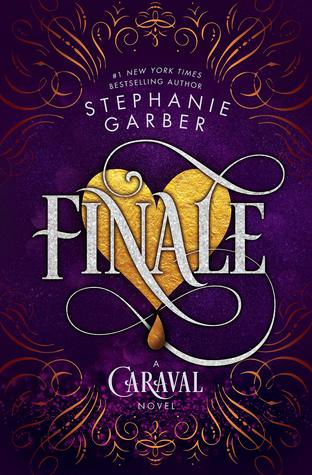 Finale by Stephanie Garber (ARC)
THANK YOU Flatiron Books!
Then I received some preorder gifts this week:
Bloodleaf: I got the beautiful full colored map & a gorgeous journal that was far bigger than I anticipated! Which was a happy surprise, I thought it would be like half the dimensions!
Bloodwitch: Enamel Pins set!!
Then my mom was buying shirts for herself online and picked this one up for me and I LOOOOVE IT!
It says:

Get Lost Get Found

and naturally there's a book beneath it! It's a long sleeve shirt from Life is Good and it's SUUUUUPER comfortable! Omg, I LOVE IT!
And that was it for me this week! Not too much added to the TBR pile, so that was good! What did you all get?