CHALLENGE 1:
2019 New Release Challenge
Storm and Fury by Jennifer L. Armentrout (ARC) (6/11/19)--

Review to come at a later date
Bloodleaf by Crystal Smith (ARC) (3/12/19)--

Review to come next week!
Grave Destiny by Kalayna Price (ARC) (4/2/19)--

Review to come at a later date
CHALLENGE 2:
The Backlist Reader Challenge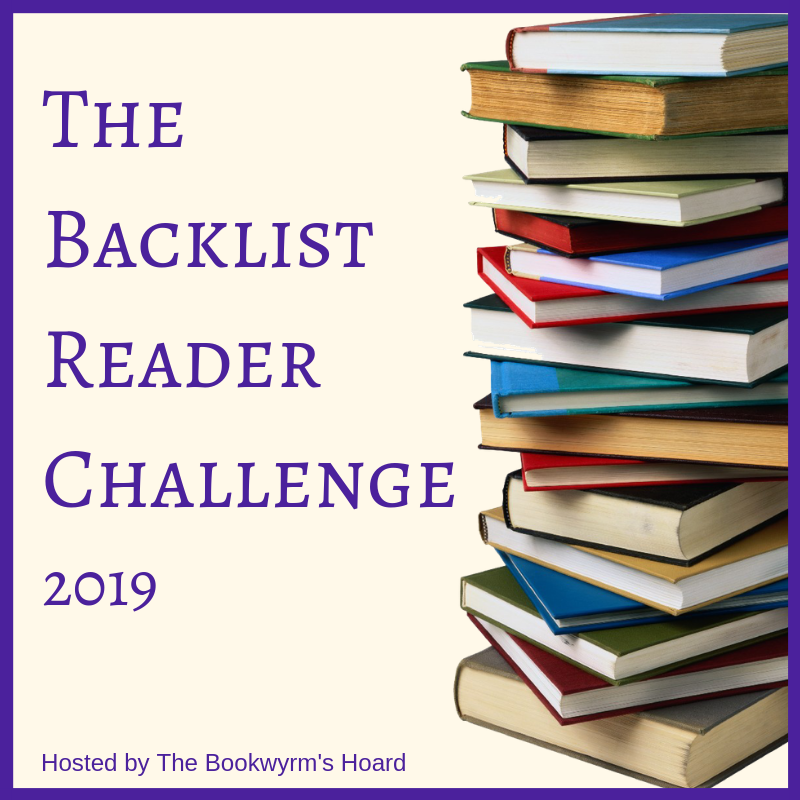 The problem with reading too many review books is that this challenge suffers! :(
CHALLENGE 3:
2019 Discussion Challenge
Another 5 down! Not too bad! And I thought I would slack in this challenge this year!
CHALLENGE 4:
2019 Series Enders Reading Challenge
A little disappointing but hopefully within the next month or two I can get going on this one! Trouble is there are many series that I need to start AND finish!!