We have just about 50 pages left in That's a Fact Jack: A Collection of Utterly Useless Information [Updated] by Harry Bright and Jakob Anser! I can't believe I've been using this book for a few years now! I can't even remember when I bought it! I had been running out of ideas for Random Thursday posts and wanted purely random nonsense facts that are rather interesting! So let's continue this randomness!
(image borrowed from Wikipedia)
"Shakespeare coined thousands of new words, or 'neologisms', in his plays and sonnets. Among these are: amaze, bedroom, excellent, fitful, majestic, radiance, and summit."
Wow! Bedroom?! Really? That's trippy! LOL!
(image borrowed from the CDC)
"E. coli was one of the first organisms to have its genome sequenced."
(image borrowed from Foodal)
"After a ten-year study, FDA food inspectors found that two out of every three ground beef samples contained E. Coli. Chicken and turkey samples fared even worse."
I remember the great Taco Bell E. Coli fiasco. Or well, vaguely!
(image borrowed from Al Waha)
"Twenty-five percent of all the vegetables consumed in the United States are French fries."
I KNEW it was a veggie! Lol! But eek, really?!
(image borrowed from Cars.com)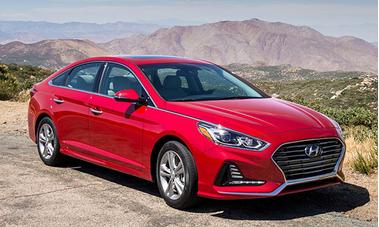 "One out of five American meals is eaten in a car."