Time to get back to business about learning some strange and obscure facts to impress your friends with! Leslie Gilbert Elman must have had do to some crazy research for Weird But True!
March Chavannes and Alfred Fielding unsuccessfully tested several ideas with plastic, textured wallpaper all before creating Bubble Wrap.
I never gave much thought to where Bubble Wrap came from!
The last Monday of January is the officially designated Bubble Wrap Appreciation Day in the US.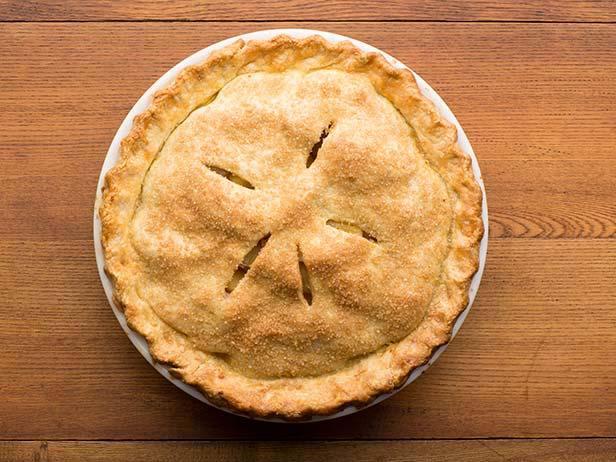 March 14 is called Pi Day in the US because the date is the first three digits to pi: 3.14, which of course is the mathematical ration of a circle's circumference to its diameter.
FUN FACT: The sequence of the digits of pi will not repeat, even if you calculate pi to the trillionth number past the decimal point...and it has been done!
Other than Ireland, the only place to celebrate St. Patrick's Day as a national holiday is the Caribbean island of Montserrat. The first Irish Catholic settlers to arrive on the island came in 1632 from the island of St. Kitts. The British Protestant governor ordered them off the island. Montserrat soon became a refuge for Irish Catholics and by 1678, more than half of the island had Irish roots.
I'm guess the US doesn't celebrate St. Patrick's as a "national holiday" then? Just a day to use as an excuse to get drunk? (not me personally of course! Lol)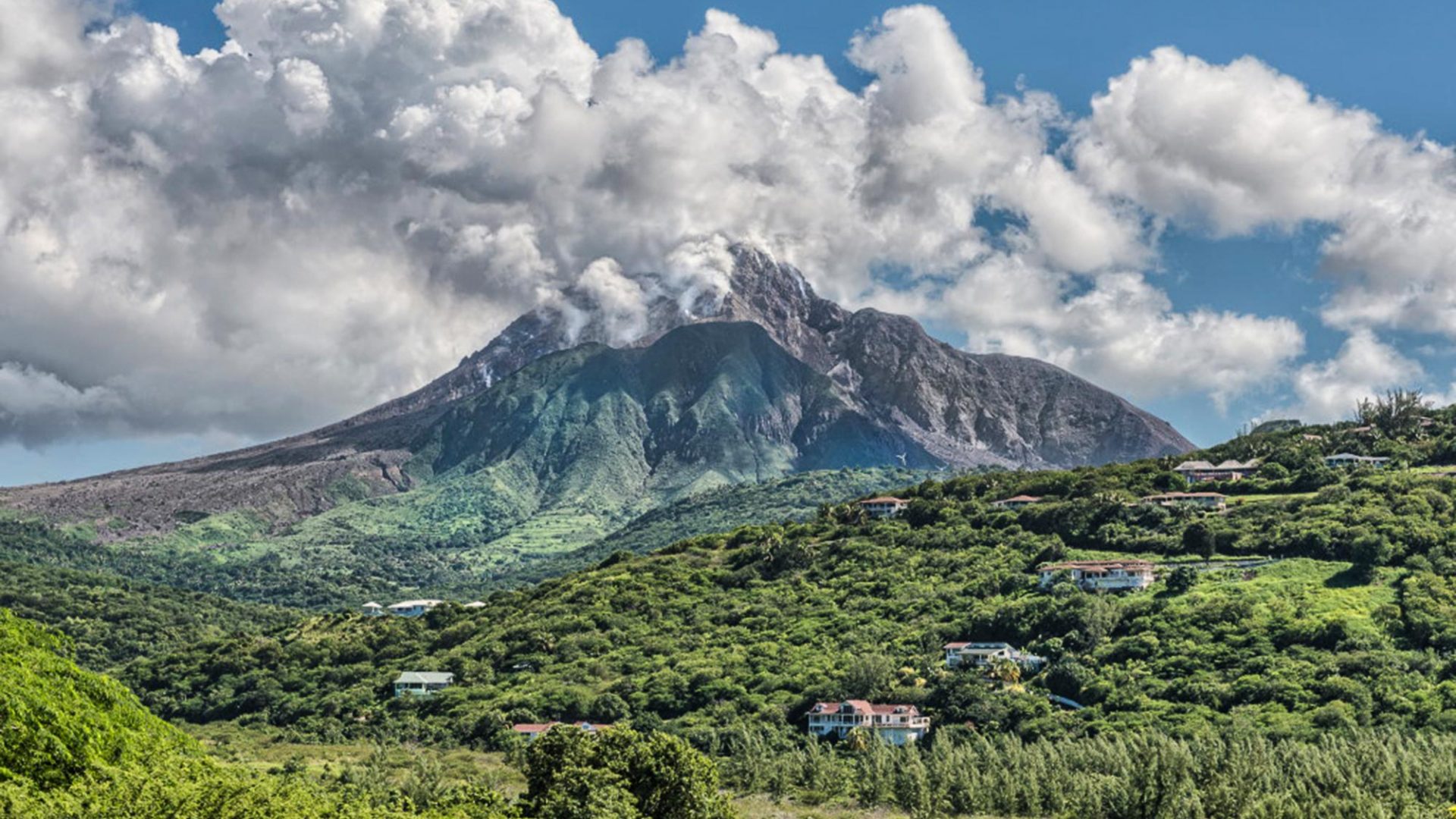 Montserrat is a magnet for volcanologists from all over the world. The volcano in Soufriere Hills showed per-eruptive seismic activity in 1992 and has been erupting regularly ever since.
Note, I have no clue if this picture if the volcano mentioned! I just googled Montserrat Volcano. ;)