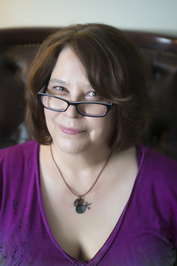 Hey all! It's time to announce the winner of my Rachel Caine giveaway! One lucky winner gets to choose one of any Rachel Caine's books! And there's a lot to choose from!
And the lucky winner is...
Jeffrey C. Lowe!
Congrats Jeffrey! I'll be emailing the winner shortly and he'll have 48 hours to respond or else a new winner will be chosen.
Thanks again for entering guys! And if you haven't read any of Rachel's books yet, I highly recommend checking them out regardless! Her Weather Warden series is still my absolute favorite!