Okay, so last month I went through the rest of this book of Disney facts and was a little upset to find that as the questions kept coming, they were more in regards to "where did this object go", "who wrote this", "what's your favorite 'x'" The book didn't provide as many factoids as I would've hoped. So this month will be the final month of Disney facts until I can hopefully find another/better book. This one was fun on occasion but not what I initially though it would be. So, let's journey back to Disney Facts Revealed: Answers to Fans' Curious Questions by Dave Smith.
(image borrowed from Disney Wiki)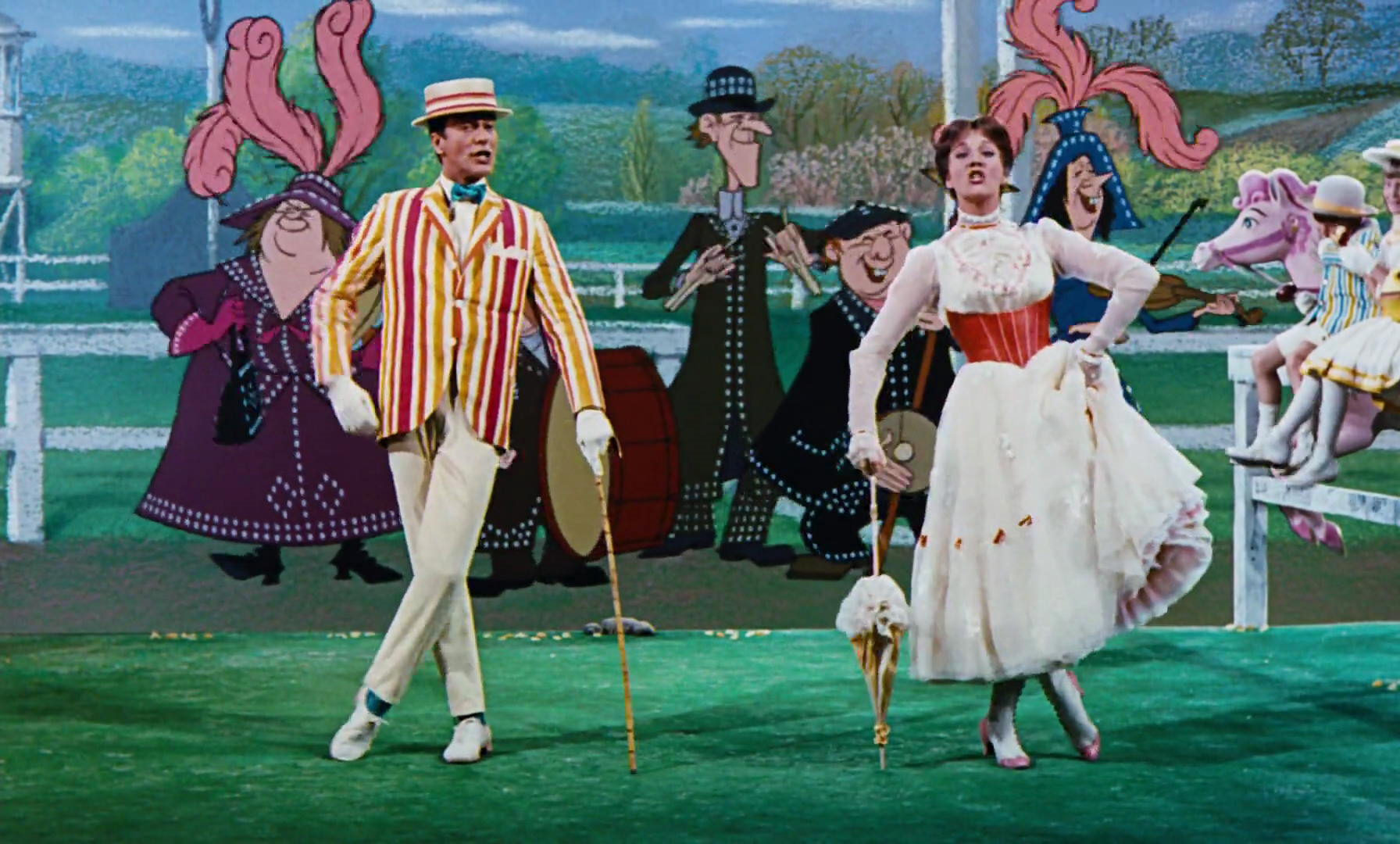 Richard Sherman, one of the brothers who helped write the songs to Mary Poppins, commented on the ever so fun to say Supercalifragilisticexpialidocious song in regards to how it was created: it was "a word we sort of concocted from our childhood when we used to make up double-talk words." He and his brother also brainstormed words that could be a part of it, "supercolossal" and "atrocious" helped them get started!
(image borrowed from Rotten Tomatoes)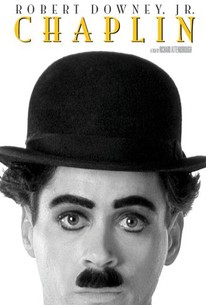 One fan asked about any non-Disney movies being filmed at the Walt Disney Studio in Burbank, Dave replied that some scenes from the 1992 Chaplin movie were shot at the studio and was one of the last films to shoot on Disney Studio's old business street.
(image borrowed from Youtube)
The first release day of Disney DVDs was on December 2, 1997 and there was 8 movies that came out that day. They included: George of the Jungle, Phenomenon, Homeward Bound: The Incredible Journey, The Rock, and Tim Burton's The Nightmare Before Christmas.
(image borrowed from Yesterday, Tomorrow, and Fantasy)
The first known Disney cloisonne pin was made for the Mickey Mouse Club in 1930. A few more pins were made in the 1930s and the decades to come but it was more in the 1980s when the pins became more popular. It was sparked by fans' interest in pins during the 1984 Olympic Games in L.A. More pins were made over the years that led to pin trading stations being opened at the parks. In October 1999, the first pin trading station opened in Disney World and in April 2000 one opened in Disneyland. Dave estimates that there are around 15,000 pins from the time they started to the current date (2016).
*not entirely positive if this was the first pin or not! It looked old and was what came up in my search. So I thought why not?! LOL!
(image borrowed from Inside the Magic)
Anyone else remember Disney Dollars? I actually found I had maybe 3 of these in my collection somewhere. When a fan asked Dave if they were still in use, he said yes. Though as I searched for this picture, I learned that in 2016, likely after the book was published, the dollars have been discontinued largely due to people using cash, credit, and gift cards. "Funny money" seemed pointless to offer.
(image borrowed from Walt Disney World)
One fan asked if there were any references from Snow White's Scary Adventures in the new Seven Dwarfs Mine Train ride and Dave said YES! The two vultures on the crane near the mine entrance of the ride were apart of the original ride, as were the figures of Grumpy, Doc, Bashful, Sleepy, and Happy that we see in the cottage near the end of the attraction. New figures of Snow White, Dopey, and Sneezy were added to the ride.
And now when I venture back in October, I will have to look for those vultures and take a closer look at the dwarfs! I don't remember seeing the vultures so I will have to look for them!