(image borrowed from It Starts at Midnight)
Awhile back I saw this tag at It Starts at Midnight, and it sounded like a lot of fun! It took me awhile to search though all my books for titles that would work with the prompt, as that's what I had to work with! Lol! Didn't want to go looking for possible title ideas when I wasn't really sure what I wanted to use!
TITLE THAT'S THE STORY OF YOUR LIFE
I couldn't decide between these two! it seems lately life just seems very bleak and a struggle to get through at times. Granted, there are good times too! Like books and reading and blogging and author signings! Lol!
TITLE THAT DESCRIBES YOUR PERFECT WEEKEND
Though I don't get much reading done on weekends, I couldn't think of a better way to spend my weekend either reading or writing...pending there were no pertinent errands to run.
TITLE OF AN ADVENTURE YOU'D LIKE TO GO ON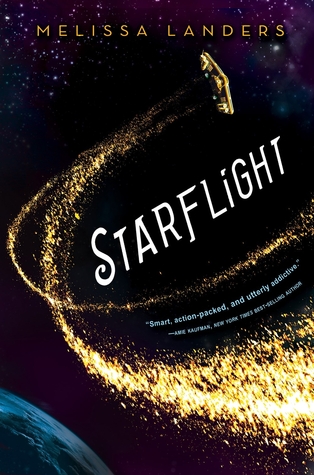 Flying among the stars sounds pretty cool to me!
TITLE YOU WANT TO NAME YOUR CHILD
Surprisingly one of the hardest ones to do! Can't necessarily name my child Dead Witch Walking or First Grave on the Right! Lol! But I do like Alice! Allison, Ali...good name! :)
Who wouldn't want to spin/write stories?!
TITLE OF A PLACE YOU'D LIKE TO VISIT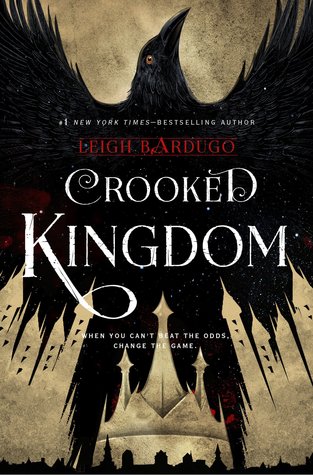 Would not mind at all walking the streets of Ketterdam if it meant I could hang out with Kaz and his crew!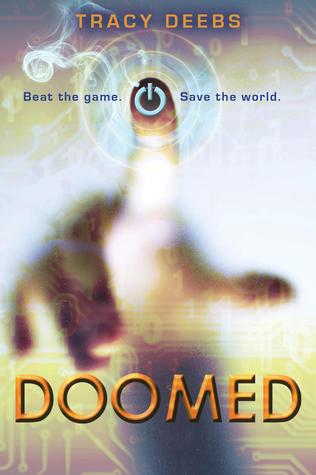 Based on the few I've seen of this post so far, the majority of us are in the same boat! Lol.
QUESTIONS YOU ASK YOURSELF
Both of these came to mind after scanning my shelves. When will this happen? When will I get THE job. That kind of thing. And as for the second, just consider me a ghoul! LOL!
TITLE OF A KINGDOM YOU WANT TO RULE OR NAME
Doon was a pretty rocking place! If I could just have one of those Scottish princes to rule it with, we'll be all good here!
TITLE YOU'D NAME YOUR BAND
And this would be our logo!
TITLE THAT DESCRIBES WHERE YOU LIVE
I chose this one since we seem to be the city no one knows about!
And we'll call this one my first discussion post for September! It was a lot of fun too! If you feel like joining in on the fun, consider yourself tagged!!