This week's question is:

If you were stranded on a deserted island, which ONE book could you not live without?

(submitted by Megan @ Ginger Mom & the Kindle Quest)
MY ANSWER:

There couldn't be a worse question! To have to choose just ONE of my preciouses? That's cruelty!!
But I guess I would go with one of my most favorite and classic reads...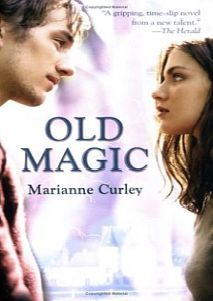 Though I remember a lot about this book, I feel like I would need it if I am stuck on a deserted island for an infinite amount of time. Already loathing the idea of heat, sand, and sun...eck! Yes, I'm weird!