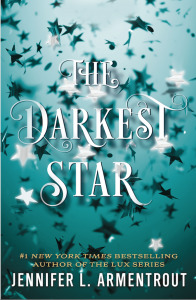 Here's your monthly reminder that I am still trying to see if I can find a roommate for The Origin Event this fall in Austin, Texas!
I have booked a room with two queens at the convention hotel and would soooo love to share it with another blogger(s)! I love meeting with bloggers in person, because this is the place to do that basically! Lol!
I haven't had any luck yet in this search so please do spread the word! I'm a very good roommate too! Lol! I'm an early bird so if you need help getting up in the morning I can do that or you know, save you a spot in a line somewhere. Or better yet, we can divide and conquer to meet all the authors we need to, if need be!
I've been looking forward to this event ever since it was mentioned! While I long to go to Apollycon one of these days, it just hasn't worked out. And even when I had the opportunity to go this year, I found that the majority of the authors I'd want to meet, will be at this event, so perhaps in 2020 I'll go to the big one!
If you're considering going to this amazing mini-Apollycon, give me a shout out in email (found in my review policy) or tweet format (@aGREATreader)! I'm totally wanting to hang out with other bloggers at this event and having a roommate would be awesome!!