Okay I apparently didn't get as many discussion posts in that last week of June, but since I am already ahead of the game in my challenge goal, I figure I was due a break! Lol! Plus, I'm running low on discussion ideas. My little list is getting harder to work with by asking for favorites of this or that! Eek.
This one's hard! I mean, naturally, one of my favorites is The Darkling! I was definitely rooting for him in Leigh Bardugo's Shadow and Bone trilogy! Thankfully I know I am not alone in that! Lol!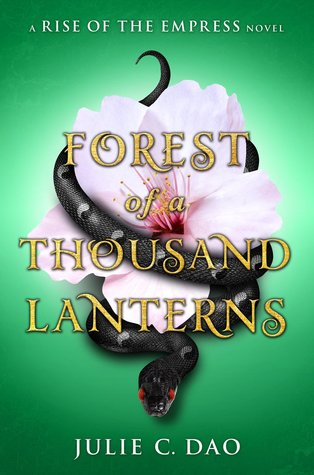 Another antagonist I liked was Xifeng from Forest of a Thousand Lanterns! Though in a way, it's hard to call her the antagonist of her own story. But in the greater picture, she is the Evil Queen from Snow White! A new version of Snow White, but still the same tale we all know and love!
I positively love reading villains' side of the story! I think this "genre" is an amazing one! I love all the different versions of the beloved fairy tales and reading new twists to the story through another character's eyes!
I am particularly looking forward to Sea Witch by Sarah Henning at the end of the month!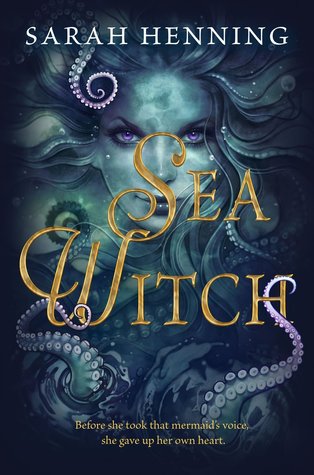 Who are some of your favorite antagonists?