Today I venture back to the list Nicole provided as I was struggling to figure out what to chat about! I was browsing through the posts, skipping over the ones I know I did already at some point and saw one that I don't remember talking about, so I thought it'd be fun to do!
Favorite Animal Companions
Every now and then I'll read a book and the character will have an animal companion! Maybe it's a pet or maybe it's a helpful or not so helpful guide in the world of the weird! The one that came to mind immediately however was a one of those guides that was both helpful and not so helpful...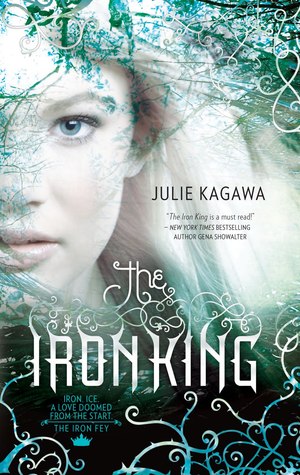 Grimalkin may look like a cat, but is still a fae, but let's face it, we see him more as a cat! He would dispense information that was helpful in a sense, but he was more of a sarcastic guide as well. It's been years since I read the Iron Fey series so I can't remember him precisely, I just remember loving when this guy walked onto the scene because I knew there would be a few laughs to come!
At this point in the time of writing this post, I can't remember another animal sidekick. Only vaguely if a character had a pet, but it wasn't a paranormal or magical kind of read.
Of course there are a handful of animals to love from Harry Potter too, naturally!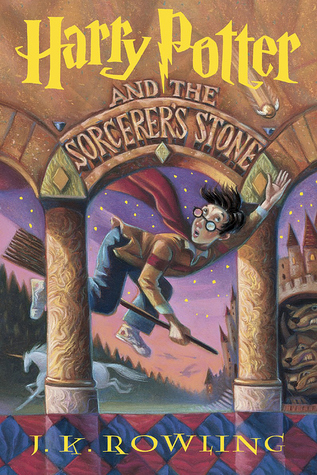 I think my favorite from Harry Potter will always be Hedwig! I loved that little owl and of course her fate always kills me! Buckbeak was another favorite as well, Fang too...as I said, there are a lot of animals to love in this series!!
What have been some of your favorite animals that popped up in books?