Time for more Disney fun with Disney Facts Revealed: Answers to Fans' Curious Questions by Dave Smith!
(image borrowed from Walt Disney Archives Collection)
In the early days, 3D figurines were made from plaster for the animators to get the best idea of how to draw the characters for the animating process. The number of ones made usually depended on how many animators were working on the character. The number usually fell between 6 and 12. Models are still used today but are made of resin.
(image borrowed from Amazon)
Aladdin apparently has two release dates! On November 11, 1992 it was released in select theaters and then released more everywhere on November 25, 1992.
(image borrowed from Pixar Wiki)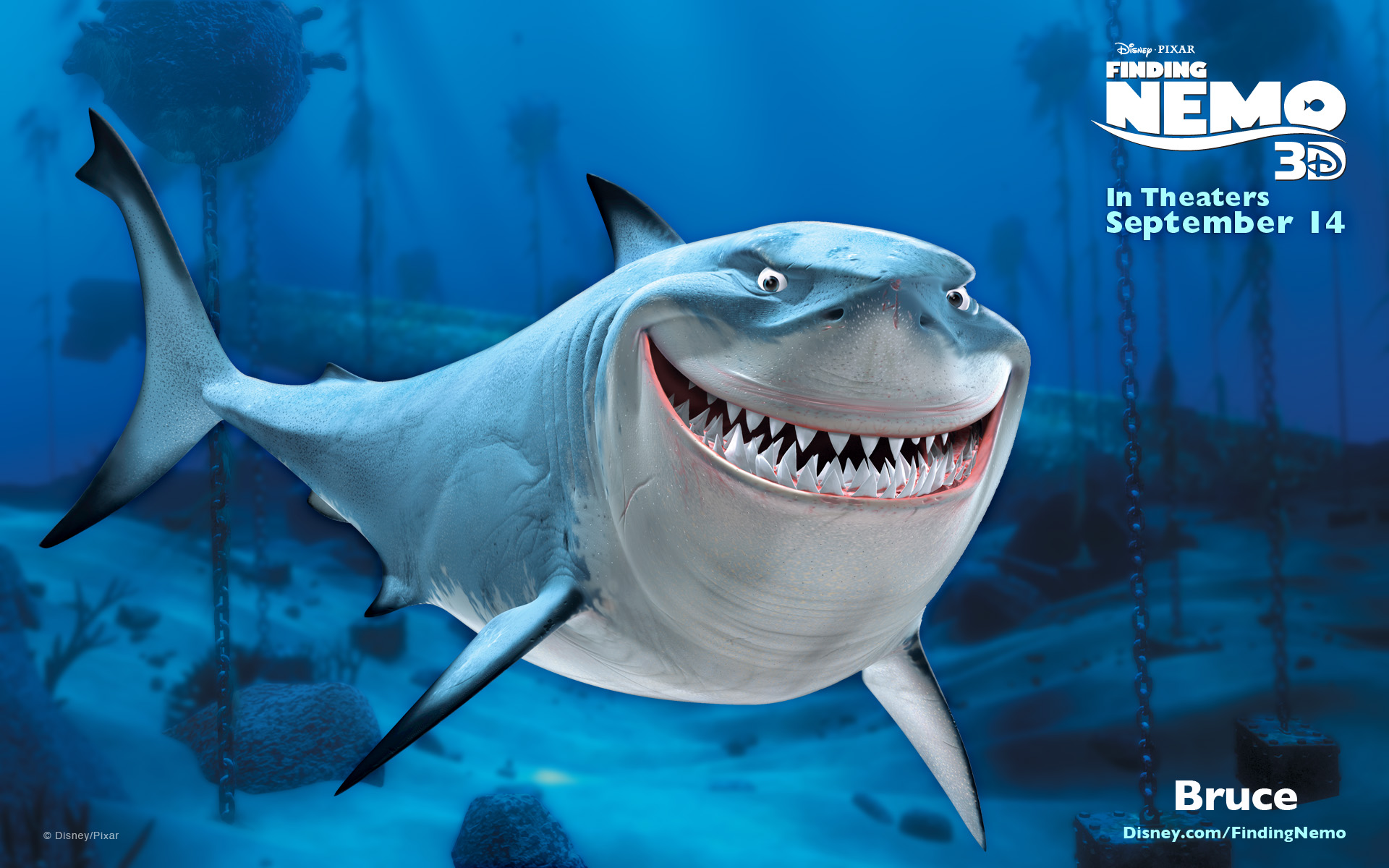 It's been speculated that Bruce from Finding Nemo was named after the mechanical shark from Jaws! The mechanical shark got the name from Steven Spielberg's lawyer, Bruce Raiman. But Bruce is also the name for a generic Australian male.
I personally like to think it came from Jaws!!
(image borrowed from Oh My Disney)
Dave says he's unaware of hidden Mickey's deliberately being put into other Disney movies. He knows there's such cameo appearances of other Disney characters in The Little Mermaid though.
I'm guessing Dave just isn't aware of this as much? Because here in The Rescuers we see a Mickey watch! There were bubbles outlining Mickey's head in Snow White, we had a Mickey doll in Frozen...so I guess Dave just doesn't have that list! LOL!