This is a weekly blog meme hosted by Parajunkee's View and Alison Can Read.

Here are the general rules to Follow Friday:
1. Follow the Follow My Book Blog Friday Hosts and any one else you want to follow on the list
2. Follow our Featured Bloggers
3. Put your Blog name & URL in the Linky thing.
4. Grab the button up there and place it in a post, this post is for people to find a place to say hi in your comments
5. Follow Follow Follow as many as you can
6. If someone comments and says they are following you, be a dear and follow back. Spread the Love...and the followers
7. If you want to show the link list, just follow the link below the entries and copy and paste it within your post!
8. If your new to the follow Friday hop, comment and let me know, so I can stop by and check out your blog!
This week's question is:
What's your favorite non-bookish website hangout?

- Suggested by Cornerfolds
MY ANSWER: Non-bookish? Uhhhhhhh.....
LOL. This is actually harder than I thought! Lots of sites I visit are sometimes somewhat bookish!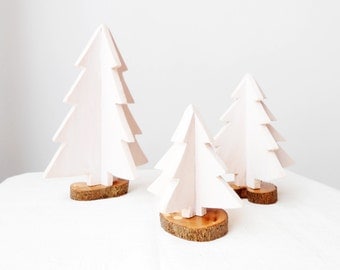 This is pretty much where I buy all my jewelry these days! LOL. I love finding unique or sometimes even OOAK pieces! And yeah...there may be some bookish items too, but shh! Don't tell!
Because obviously we're supposed to be talking about non-bookish sites!
You have to ask? Heehee! Naturally, I'm on here at least once a week...if not more!