Here are the rules:

1. Grab your current read
2. Open to a page
3. Pick out 2 lines that are SPOILER FREE
4. Name the title, author, etc
"I can't allow a momentary pain to eclipse an eternal decision. Feelings are fleeting, no matter how earth-shattering they seem; they never last, always change. A covenant is forever."*




*

This quote comes from the eARC, therefore it and its location are not final. Also, I saved this quote sometime ago and cannot for the life of me find its location in the ARC.







TITLE: Firstlife
AUTHOR:

Gena Showalter
PUBLISHER:
HarlequinTeen
GENRE:
Dystopian
RELEASE DATE:
February 23, 2016
Top Ten Tuesday is an original feature/weekly meme created at The Broke and the Bookish. This feature was created because we are particularly fond of lists here at The Broke and the Bookish. We'd love to share our lists with other bookish folks and would LOVE to see your top ten lists!

Each week we will post a new Top Ten list that one of our bloggers here at The Broke and the Bookish will answer. Everyone is welcome to join. All we ask is that you link back to The Broke and the Bookish on your own Top Ten Tuesday post AND add your name to the Linky widget so that everyone can check out other bloggers lists! If you don't have a blog, just post your answers as a comment. Have fun with it! It's a fun way to get to know your fellow bloggers.
This week's topic is:
Top Ten Most Anticipated Releases For The First Half of 2016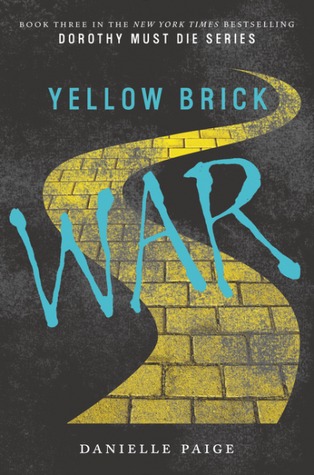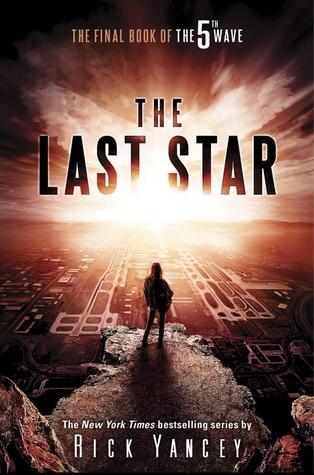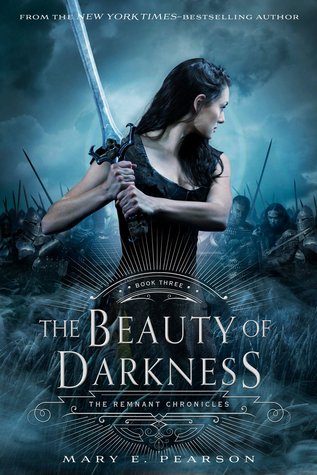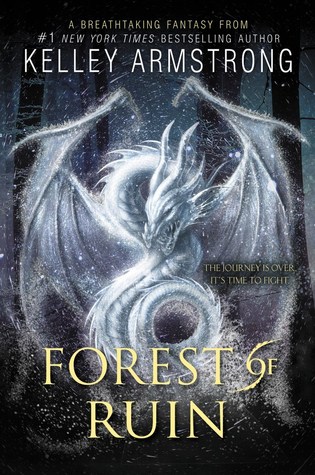 1.

YELLOW BRICK WAR

by Danielle Paige

--

cannot wait to see how this series wraps up! It's so twisted, but in a good way!
2.

THE LAST STAR

by Rick Yancey

--

been waiting for what feels like forever for this one!! A bit of delay in the publishing for whatever reasons, but at least it's finally almost here!
3.

THE BEAUTY OF DARKNESS

by Mary E. Pearson

--

looooove this series!! It's so good and it continues to reel me in with each book! This one might kill me...or the wait for it will!
4.

FOREST OF RUIN

by Kelley Armstrong

--

always looking forward to one of Kelley's books!! This series has been really good so far too! Cannot wait to see how it all ends!
5.

A COURT OF MIST AND FURY

by Sarah J. Maas

--I ADORED ACOTAR!! It's the SJM book I've been waiting for!! And I loved it oh so completely!
6.

INTO THE FIRE

by Jeaniene Frost

--the final Vlad book!! No cover or description sadly, but now it looks like it won't be coming out until the end of October vs the summer which is what it's "description" currently says. Sigh...
7.

THE SWEETEST BURN

by Jeaniene Frost

--loved The Beautiful Ashes, though I read it as an ARC and I am delaying my getting of this one for reasons, so yeah...the wait is killing me!
8.

THE SHADOW HOUR

by Melissa Grey

--loved her debut of TGAM it was amazing! So I am definitely looking forward to this one!
9.

THE MERCILESS II

by Danielle Vega

--a happy surprise that her first standalone will now have a sequel! This should be creepy and epic!
10.

THE GREAT HUNT

by Wendy Higgins

--w

hile the author isn't a debut, this is a new read from her! I am unsure just yet if it's a standalone or not, but with a Beauty and the Beast theme towards it, I'm already hooked!