It's Monday! What Are You Reading? is hosted by Sheila at Book Journey. It's a fun meme where we gather to share what we've read last week and our reading plans for this week.
Since there was a holiday and I had a cold, I didn't accomplish much. Also considering the fact that I had to DNF a read and went the rest of that full day without reading anything, I really didn't read much at all. Also note that due to needing to write this post in advance, I have no links to my Sunday posts, but feel free to scroll down to see them!
Dire by Alyssa Rose Ivy (ARC)--Review to come later this week!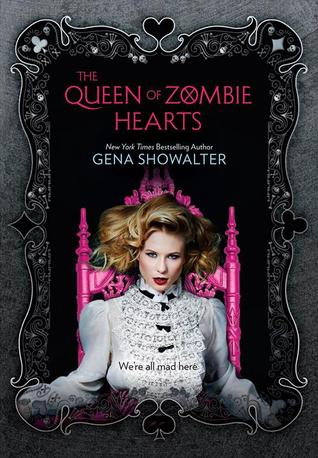 What I Plan to Read this Week: