Top 5 Sundays is a weekly blog meme created by Larissa at Larissa and Friends' Bookish Life.

Every Sunday I will post a TOP 5 list on the blog. It can be about anything and every week I'll have a new theme {You can vote on next week's theme on my left sidebar!} and I will ad the Mr.Linky bellow the post so you can do a list with the theme and add you link to it.

Rules:
1 - Write a post listing your TOP 5 choices within the theme I chose (or was chosen on a poll) for the week.
2 - Mention this Blog on the post and link back to it.
3 - Feel free to use the Feature's image (there is a smaller size version of it bellow)
4 - After you've finished your post, add you link (of the post, not your blog's main page) to the Mr.Linky at the end of that week's post.
5 – If you don't have a blog to post, just leave your list in the comments =)
This week's topic is:

Favorite Female Book Characters [Part 2]
Darynda Jones's Charley Davidson series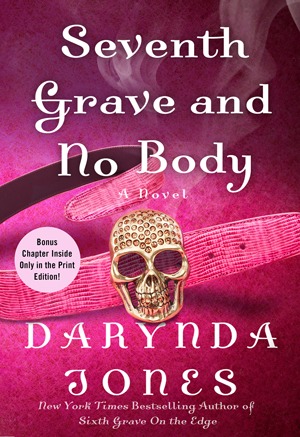 Charley is definitely a new favorite heroine! I loooove her snark and humor! She's so funny and down to earth!
Gail Carriger's Parasol Protectorate series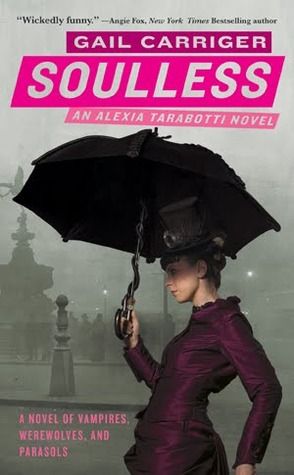 Alexia was awesome! For being in a different century, this girl definitely had spunk! Of course her BFF Ivy was also a hoot!
Chloe Neill's Chicagoland Vampires series
Merit is another heroine I've loved from the beginning! I miss her jeans and t-shirt days like you see above, now she's the leather wearing kickass Sentinel. Still an awesome heroine and her journey isn't over yet!
Richelle Mead's Bloodlines series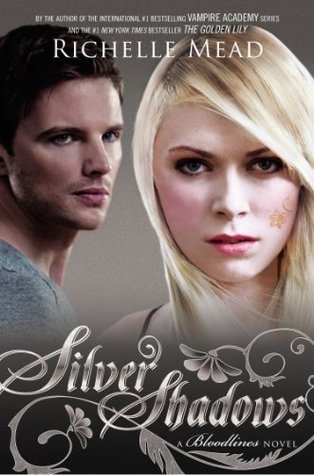 When we first met Sydney in Blood Promise, I didn't think she would become a favorite character. By the end of the Vampire Academy series, she had grown on me. And now, in her own series, I am adoring her! She's such a strong heroine who's really come a long way. She's overcome many personal challenges about herself and opened herself up to sooo many things it is simply amazing!
Christina Henry's Black Wings series
Maddy is another character I've enjoyed watching grow. Obviously in a different way than a teenager, but she's grown stronger too. She's overcome many challenges and heartaches and I am looking forward to what I believe is her last book as seen above. (Not certain of that, but saw Christina mention her new series, so I am thinking Maddy's journey is about to end!)