Top 5 Sundays is a weekly blog meme created by Larissa at Larissa and Friends' Bookish Life.

Every Sunday I will post a TOP 5 list on the blog. It can be about anything and every week I'll have a new theme {You can vote on next week's theme on my left sidebar!} and I will ad the Mr.Linky bellow the post so you can do a list with the theme and add you link to it.

Rules:
1 - Write a post listing your TOP 5 choices within the theme I chose (or was chosen on a poll) for the week.
2 - Mention this Blog on the post and link back to it.
3 - Feel free to use the Feature's image (there is a smaller size version of it bellow)
4 - After you've finished your post, add you link (of the post, not your blog's main page) to the Mr.Linky at the end of that week's post.
5 – If you don't have a blog to post, just leave your list in the comments =)
This week's topic is: Favorite New to You Authors Read in 2014 + Books You Can't Wait For Coming Out in 2015
*in no particular order
FAVORITE NEW TO ME AUTHORS READ IN 2014
I had the first two in this series in my pile for awhile and finally read the first one this year and LOVED it!!
Another AMAZING read!! LOVED this one from beginning to end and soooo can't wait fr the next one!
This one took a bit of getting used to, but OMG I fell in love by book 2!!! It was just soooo amazing!!
I picked up Gretchen's books this year and while I really enjoyed them all, I love a good mystery and Ten was soooo uber creepy!! I LOVED it!!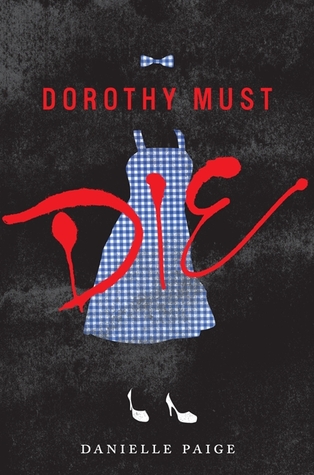 LOVED this one! One of my most favorite debuts this year!! Loved the twist to Wizard of Oz!!
BOOKS YOU CAN'T WAIT FOR COMING OUT IN 2015
Started this last year and fell in love with the series!! Sooooo can't wait to get back to it!!
Looooooove this series, so I pretty much look forward to every new title!
I didn't even realize how much I've been waiting for this one!!! LOVED the Shifters series and soooooooooooooo cannot wait to read a spinoff!!
by Jennifer L. Armentrout
Not a complete lost without a JLA book! Soooooooo cannot wait for this one either!!
A COURT OF THORNS AND ROSES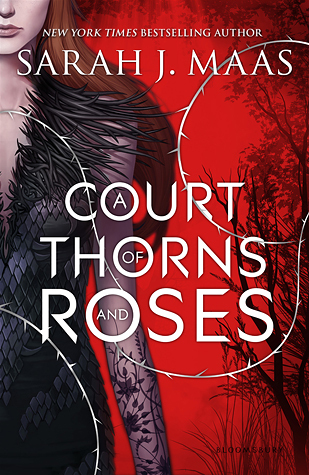 SOOOOOOO can't wait for this one either!! Anxious for the Beauty and the Beast twist!!! Love a good fairy tale twist!