I saw this tag over at Fiction No Chaser who originally saw it over at Hot Shot Headlines and once again thought it looked like an interesting and fun tag to do! I borrowed this image above from Fiction No Chaser as there didn't seem to be an "original" picture for it and I wanted one with the tag name in it! :)
A REALLY HYPED BOOK YOU ARE NOT INTERESTED IN READING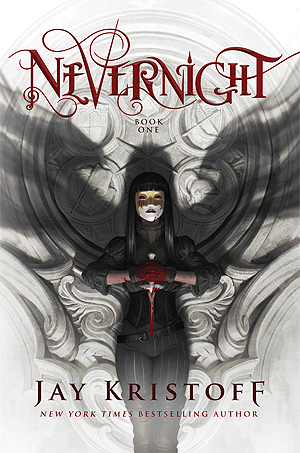 This seems like a really popular series lately but for whatever reason I just can't get into it. Having an overwhelming TBR pile as it is might also play a role in my decision too! Lol.
SERIES YOU WON'T BE STARTING/FINISHING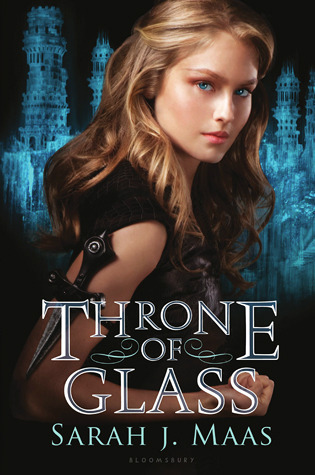 This is a series that doesn't seem to be losing its popularity ever. I gave the first a book a try but didn't like it and decided I'd never read the rest of it despite everyone tell me it gets better.
A CLASSIC YOU'RE NOT INTERESTED IN
Jane Austen's books seem to be one of the popular choices in terms of classics, but the stories never really grabbed at my attention even before my paranormal days.
I think we all pretty much know that I stay far away from contemporaries no matter the attended age!
A BOOK ON YOUR SHELVES YOU'LL PROBABLY NEVER ACTUALLY MAY OR MAY NOT READ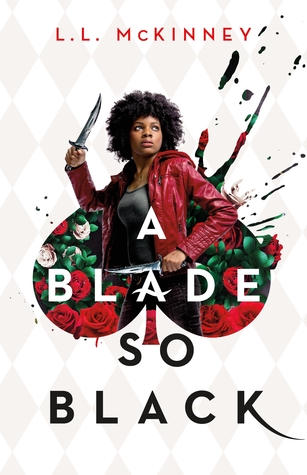 Usually if it's in my TBR pile, it means I want to read it. Some books though I might have lost my excitement over after time and most are just buried so deep I forget which ones I have! I'm not saying I won't ever actually read this one, but right now it's still one I am hesitant about. I bought it all whimsical like at a signing last year. I had read so many DNF reviews on it that have me slightly terrified I won't like it, but it combines two of my favorite things, fairy tales and vampires, so I do still want to give it a try at some point. But let's just say it's not quite at the top of my TBR pile at this point.