I had a moment of weirdness last week. I was on twitter and was scrolling through and I flashed past a picture that looked like pickles cut up in different ways. Well, it ended up being avocados in strips then slices and then it got me thinking about pickles. So yup, I'm going to briefly talk about that! Lol! I told you it was a moment of weird!
How Do You Like Your Pickles?
Pickles come in at least three ways, that I'm aware of! You have your spears, chips, and the whole thing! And it got me wondering, what everyone's favorite was? If you're a pickle eater! I find I really like spears myself! When they come with my sandwich at this and that restaurant I always eat it first, usually to let my sandwich cool off for another moment too!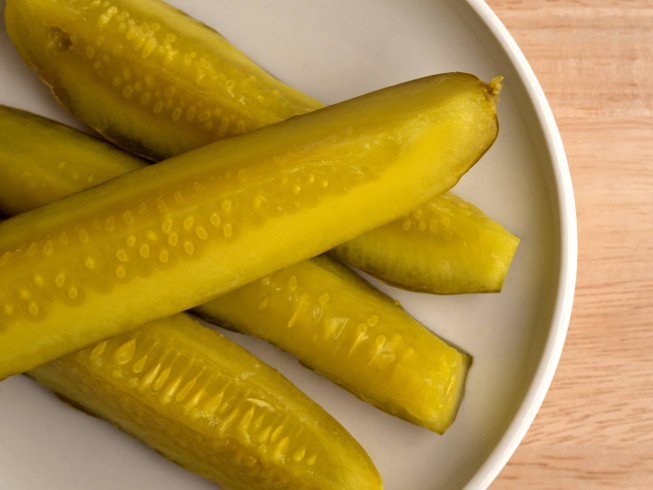 The bread and butter spears are really good! But then I like the traditional dill too! Around my area grocery stores there's this Vlasic one that is a sweet and spicy chipotle and omg that one is sooo good! I love eating those as a random snack!
The traditional chips are my next favorite I guess! I would buy the bread and butter chips to literally just snack on them straight from the jar! I'd grab a fork and eat em! And oddly, I never like having pickles on my actual sandwich! I consider them a side!
Whole pickles are probably my least favorite. I don't eat them as much but would if that was what was offered. But yeah...I like pickle spears best!
This weirdo post was brought to you by twitter, mistakes, and boredom! Lol.