NOTE...because I feel like you all might be wondering what with this post! My blogoversary giveaway winners will be contacted sometime this weekend. I have a lot of entrants and I want to make sure everyone was abiding by the rules and all that whatnot! So I'll be doing that task this weekend among my blog post writing! And I might not do a post for that and just instead contact the winners directly. So be sure to check your inboxes sometime this weekend!
Onto the standalone giveaway of signed copy of Caraval!! And the winner is...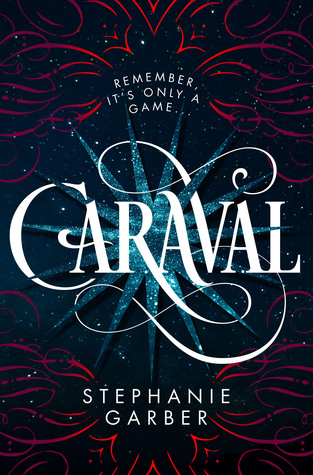 Congrats Carole!! I've sent the winner an email and she'll have 48 hours to respond or else a new winner will be chosen!
I've been thinking of another giveaway for the near future that will be a Book Depository related one, so stick around my friends!