Here are the rules:

1. Grab your current read
2. Open to a page
3. Pick out 2 lines that are SPOILER FREE
4. Name the title, author, etc
"Then I took a deep breath, and slowly eased my hand into the narrow gap. My pulse throbbed loud in my ears, my breath coming faster and faster as I eased my arm deeper into the tomb."

Kindle loc. 36%

*


*Quote comes from eARC, therefore it and its page location are not final.









TITLE: Hidden Huntress
AUTHOR:

Danielle L. Jensen
PUBLISHER:
Angry Robot
GENRE:
Fantasy YA
RELEASE DATE:
June 2, 2015
Top Ten Tuesday is an original feature/weekly meme created at The Broke and the Bookish. This feature was created because we are particularly fond of lists here at The Broke and the Bookish. We'd love to share our lists with other bookish folks and would LOVE to see your top ten lists!

Each week we will post a new Top Ten list that one of our bloggers here at The Broke and the Bookish will answer. Everyone is welcome to join. All we ask is that you link back to The Broke and the Bookish on your own Top Ten Tuesday post AND add your name to the Linky widget so that everyone can check out other bloggers lists! If you don't have a blog, just post your answers as a comment. Have fun with it! It's a fun way to get to know your fellow bloggers.
This week's topic is:
Top Ten Inspiring Quotes from Books
**okay, so not all of these will be "inspiring". I don't always note quotes when I read. I've been trying to snap pictures of them, to better remember the ones I liked. Here are the 7 from my cell's photo album. Really I'd say most are inspiring, one is funny, and the last two are bookish, so those are totally inspiring in some light! Or just totally fun!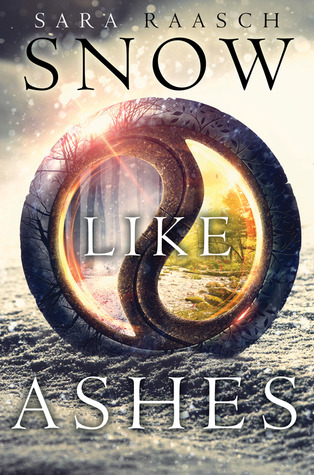 1.
"Fear is a seed that, once planted, never stops growing."
2.
"Someday we will be more than words in the dark."
3.
"'Even the strongest blizzard starts with a single snowflake.'"
4.
"The Unseelie King's library! 'Holy borrowing bibliophile, let's book!'"
5.
"'There is always light,' Morgan said quietly. 'The stars are always shining, even if we can't see them.'"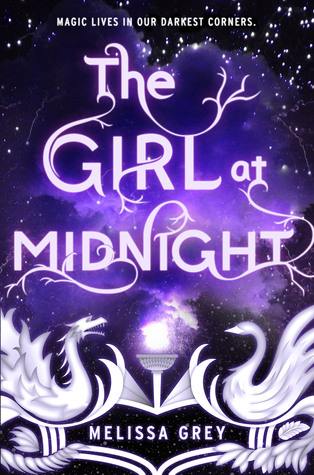 6.
"She was fond of books. They were an escape from responsibilities,"
7.
"Echo looked around at her sea of tomes, and a single word came to mind: Tsundoku. It was the Japanese word for letting books pile up without reading them all."
Because I didn't have any more on my phone, I looked to Goodreads for help! And oh boy! There were a LOT!!!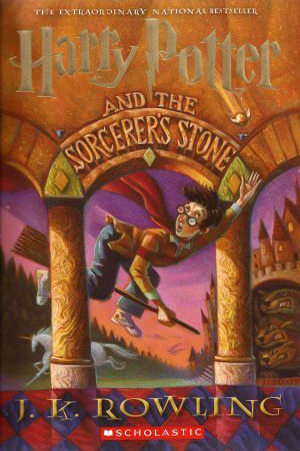 8

.

"It takes a great deal of bravery to stand up to our enemies, but just as much to stand up to our friends."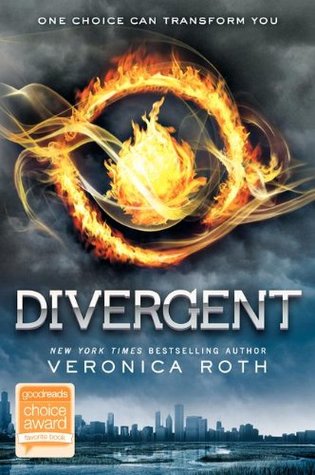 9.
"We believe in ordinary acts of bravery, in the courage that drives one person to stand up for another."
10.
"Becoming fearless isn't the point. That's impossible. It's learning how to control your fear, and how to be free from it."