This week's question is:
What author have you read the most in the past two years? (submitted by Elizabeth @ Silver's Reviews)
MY ANSWER:

This will require some investigating with Goodreads!
One was definitely Darynda Jones! It was last year that I started binge-reading the series starting at book 8 as I fell massively behind! I was under the impression that the final book was releasing in May that following year then bumped to October and now I know it's not until January 2019! Naturally, I regret getting as caught up as I did because OMG! (lol)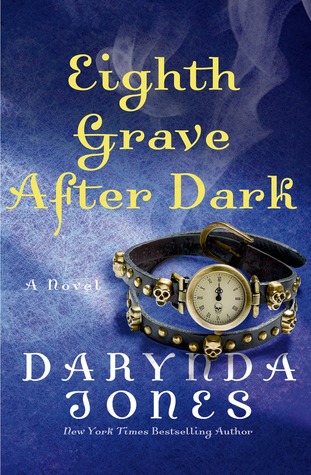 5 books may not seem like too much but for the most part the books I was reading in the last year or so were ones I was caught up with. Or hadn't started the series that are waiting to be finished...or started! Lol!