This week's question is:
Is there a fictitious town in a book that you would love to live in? What makes it appealing?

(submitted by Elizabeth @ Silver's Reviews)
MY ANSWER:

Yes!! It's a quaint little town known as Nocturne Falls where it's Halloween 365 days a year! And the town residents are all more than what they appear!
This town was basically built for me, as I've loved paranormal reads for ages! This is a place I could happily live in! Lol!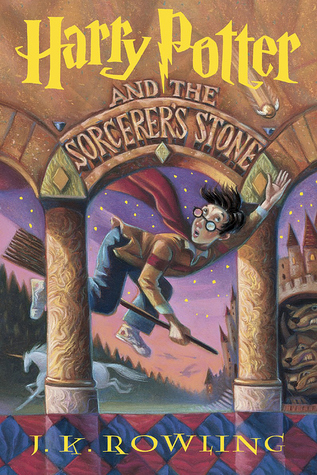 Oh, and it goes without saying that I'd live at Hogwarts in a heartbeat too!