We're nearing the end of That's a Fact Jack: A Collection of Utterly Useless Information [Updated] by Harry Bright and Jakob Anser, I think I've drafted out the pages through the second to last week of May! Then I have another book we can look at! Lol! After that...I'm in trouble!
(image borrowed from wegow.com)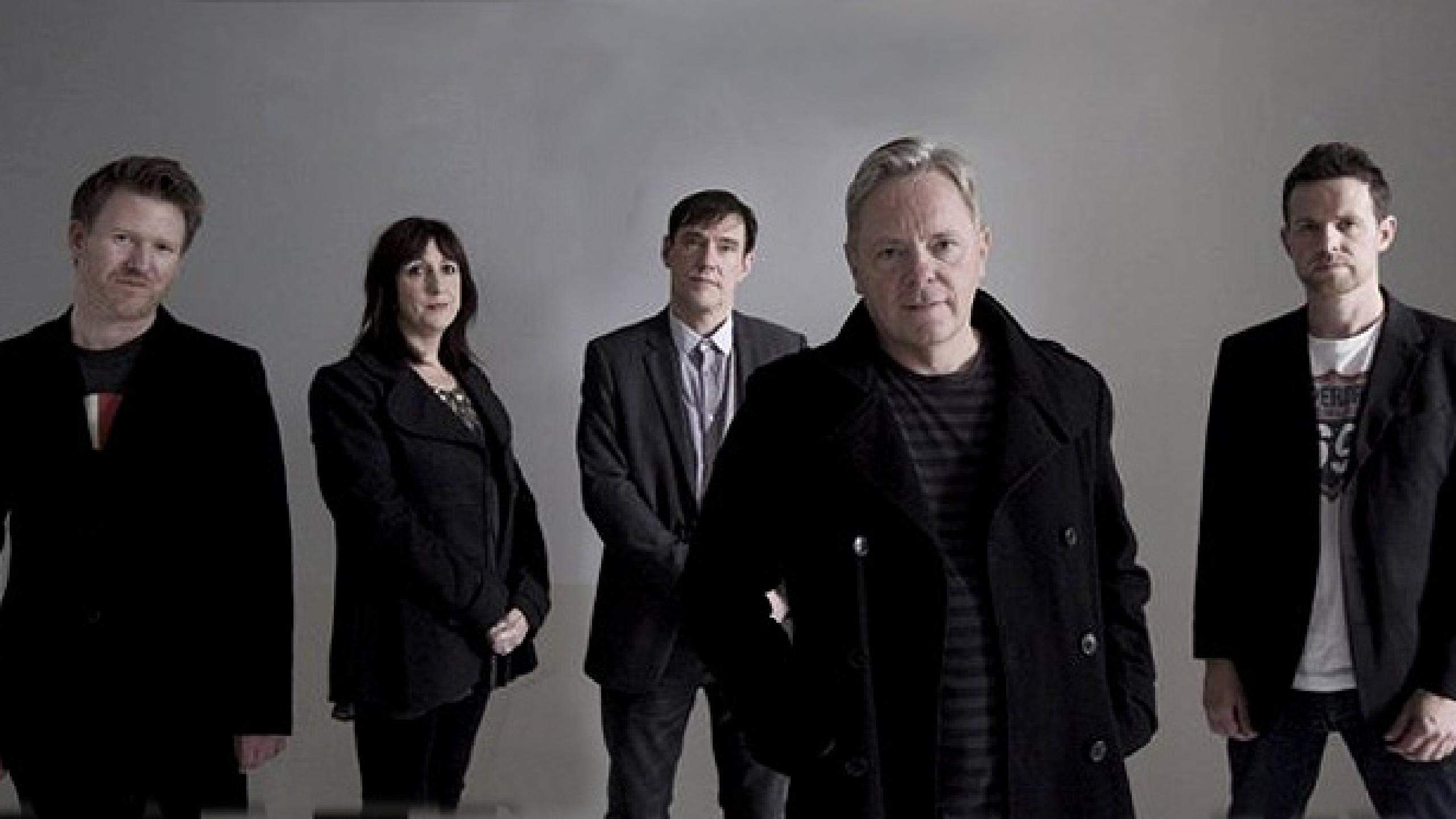 Not all bands are doomed to fail after losing their lead singer. After Joy Division's front man Ian Curtis died, the band reformed as New Order and released the best-selling 12-inch single of all time, "Blue Monday."
I don't think I'm familiar with this group or their previous version...
(image borrowed from The Guardian)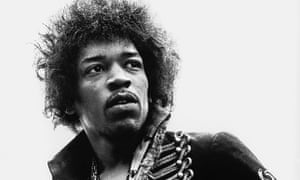 In the summer of 1967, Jimi Hendrix played seven gigs as the opening act for The Monkees.
(image borrowed from Getty Images)
The phrase "I laughed all the way to the bank" comes from the famously ostentatious Liberace. The pianist responded with this quip when a critic panned the kitschiness of his act.
Feeling really lost on these few factoids this week! Lol.
(image borrowed from Amazon)
Human foreskins discarded after circumcision are sold to biomedical companies for use in artificial skin manufacture. One foreskin contains enough genetic material to grow 250,000 square feet of new skin. They are also used as a "secret" ingredient in popular antiwrinkle gels.
Note I don't know if this particular antiaging cream is one such product. I feel like though I may just let my future wrinkles show! Lol!!!
(image borrowed from Wikipedia)
If you are gripped by panic because you think that someone has stolen your penis or that your penis is retracting into your body and disappearing, you are suffering from a rare psychological disorder called koro, or genital retraction syndrome (GRS). Minor koro epidemics have occurred for thousands of years in Asia.